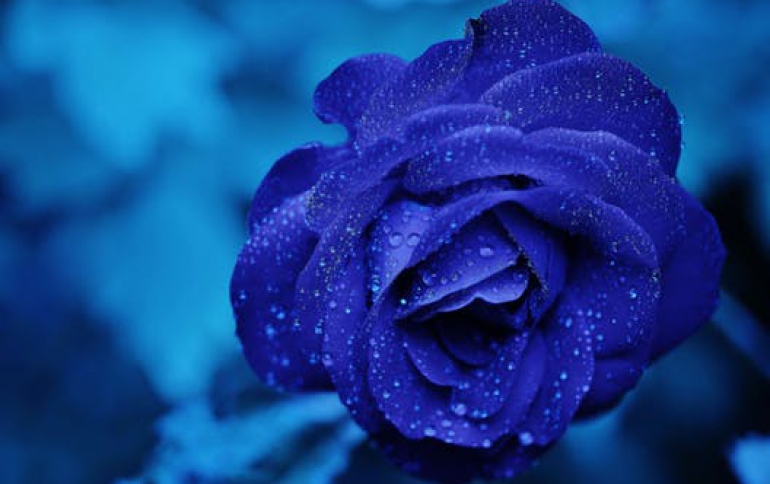 Samsung's SH-233 New Drive Burns Quietly at 22x
TSST Korea (Toshiba Samsung Storage Technology Korea Corporation,) announced today the Super WriteMaster SH-233 series of 22x DVD burners that offer quite operation. The SH-S223 drive provides fast recording speeds across a gamut of different data media types including: 22X DVD±R recording, 12X DVD-RAM recording, 16X DVD+R Dual Layer recording, 12X DVD-R Dual Layer recording, 8X DVD+RW recording and 6X DVD-RW recording. It enables consumers to burn 4.7GB on a DVD±R disc in approximately 4 minutes and 26 seconds, a 6 percent increase in speed compared to a 20X DVD writer. It also takes less than 12 minutes to burn 4.7GB in DVD-RAM format, which is a 30 percent increase in speed over a 20X DVD drive.

The SH-223 drive also offers an over-speed performance feature that enables consumers to burn data at high speeds -- even on low speed media. With over-speed recording, users can write at 22X speeds on 16X media and 12X speeds on 8X media.

TSST has also managed to reduce the drive's operation noise by 10% compared to existing high-speed DVD burners, by changing the internal design of drive's case.

Samsung's new SH-223 series comes with a SATA interface.

The drive also includes Samsung's live firmware update program that enables users to download new firmware upgrades for free and keep their drives updated. As with Samsung's WriteMaster optical disc drive lineup, the SH-223 features specific technology including SAT (Speed Adjustment Technology), TAC (Tilt Actuator Compensation) and Double OPC (Optimum Power Control). Buffer Under Run Free Technology supports stable writing under high speed, and Magic Speed and ABS (Automatic Ball Balancing System) technologies reduce vibration and noise.

The drive will be available next month. Samsung will also release an external version of the SH-233.