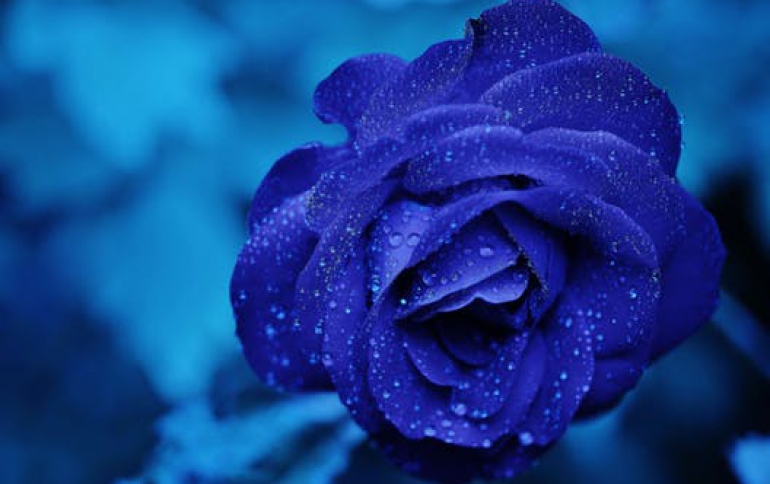 Samsung Showcases White-LED backlight Display Boasting 10,000:1 Contrast
Samsung announced that it has developed an active White-LED (light-emitting diode) backlighting diplay that boosts picture clarity and reduces power consumption. The 15.4-inch display operates on 40 percent less power than a typical LED backlight, according to Samsung.
Already, backlight units (BLU) using LEDs can operate on less power than conventional BLUs, which use cold cathode fluorescent lamps (CCFLs). CCFL BLUs remain fully lit all the time, while an active LED BLU illuminates the screen selectively, according to the image being displayed. Light areas project varying degrees of light, while dark areas are turned off. As a result, power consumption is greatly reduced and the contrast ratio is improved tremendously.
Samsung's new 15.4-inch LED backlight unit has ten times (10,000:1) the contrast of a typical notebook PC display. The new LCD provides a resolution of 1,440 x 900, a brightness level of 300 nits, color saturation is 45% and a viewing angle of 120 degrees.
Samsung will unveil its latest LCD models, which it expects will garner considerable interest in the high-end notebook PC market, at FPD International being held in Yokohama, Japan, October 24-26. Mass production is scheduled to commence in the first half of next year for the 16:9 displays and in the second half of 2008 for the White-LED backlit panel.
For additional information visit
Samsung's Web site
(Korean).