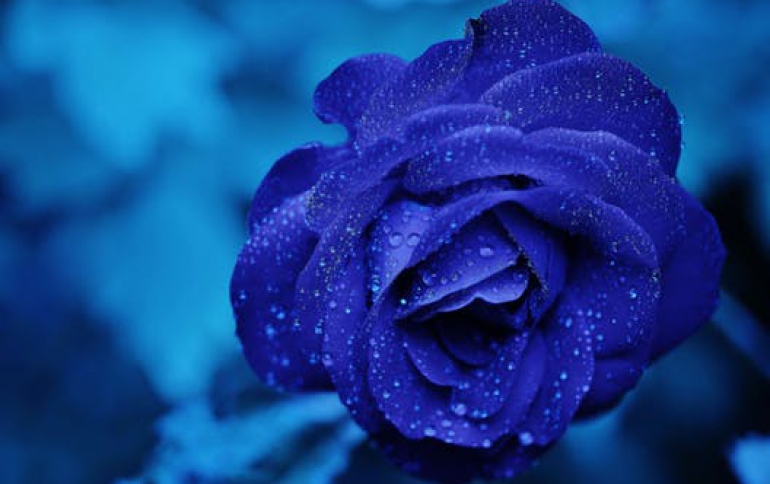 Samsung Released Series 2, Series 4, and Series 6 Business Laptops, 3D Monitors
Samsung today announced three new mobile PC lines for the workplace as well as two new 3D HDTV monitors. Samsung engineered the Series 2, 4, and 6 mobile PCs feature the latest 2nd generation Intel Core processor technology and Intel HD graphics, with select models offering optional nVIDIA Optimus Technology. Additionally, the 300-nit 16 million color SuperBright display offers a 50-percent brighter screen than conventional displays. The new enterprise-focused mobile PCs also feature comfortable keyboards and an optional TrackPoint in addition to a touchpad.
Samsung?s Fast Start technology allows users to begin working within 3 seconds of opening the display or pressing the power button when in sleep mode. Samsung Fast Start also automatically saves data onto the HDD, to prevent data loss in the event the device loses power or the battery is removed.
Samsung?s new line of business notebooksare powered by 6-cell batteries providing up to 7 hours of battery life on a single charge. The optional 9-cell battery provides even longer battery life for mobile professionals on the go.
All models come with a standard 3-year warranty and Samsung's Easy Migration service that allows users and IT managers to easily transfer files, settings and profiles from a user's previous PC to one of Samsung?s newest models. Users can also rapidly backup and share data using a high-speed USB 3.0 connection.
Each model also features a 1.3MP webcam and array microphone.
The Samsung Series 2 and Series 4 are scheduled to be available in April 2011. The Samsung Series 6 will be available in May 2011.
Samsung also today announced the launch of two new HDTV monitors - 3D LED HDTV Monitor Series 9 (TA950) and Series 7 (TA750) - that incorporate Samsung?s proprietary 3D, Smart Hub and ConnectShare technologies.
The TA950and TA750 monitors - available in 23" class (23" diag.) and 27" class (27" diag.) - feature razor-thin screens and take advantage of their LED-backlit technology.
Samsung's TA950 and TA750 displays incorporate Samsung's proprietary 3D technology - 3D HyperReal Engine - which optimizes color, motion and contrast. They offer full HD 1920x1080 resolution and a refresh rate of 120 Hz in the 3D mode.
The displays are also compatible with 3D and 2D devices, such as Blu-ray players, game consoles, set-top boxes, and 3D digital cameras and camcorders. Samsung?s latest products also offer boundless 3D content through a feature that converts 2D content into 3D in real-time.
Samsung?s new Ultra Clear Panel technology minimizes the reflection of external light, enhancing the color and clarity while minimizing glare. Both the TA950 and TA750 support Photo Accuracy 100%, which provides full 100% sRGB coverage.
Both the TA950 and TA750 feature a built-in sync emitter that work with the pair of 3D active-shutter glasses that come bundled with each monitor. The package also includes middleware to enjoy most popular games in 3D. The new displays also feature two built-in 7-watt speakers.
Additionally, both models include Samsung's ConnectShare feature which allows users to simply connect devices via USB to enjoy instant playback of video, music and photo files without connecting to a PC. Multiple input ports - including two HDMI inputs - allow users to connect up to seven electronic devices to the monitor, while a built-in HDTV tuner can further expand content choices to include live television. The TA950 and TA750 displays both integrate a picture-in-picture function with use of a separate coaxial cable.
The TA950 and TA750 displays will be available as soon as May 2011, starting at $599.99.