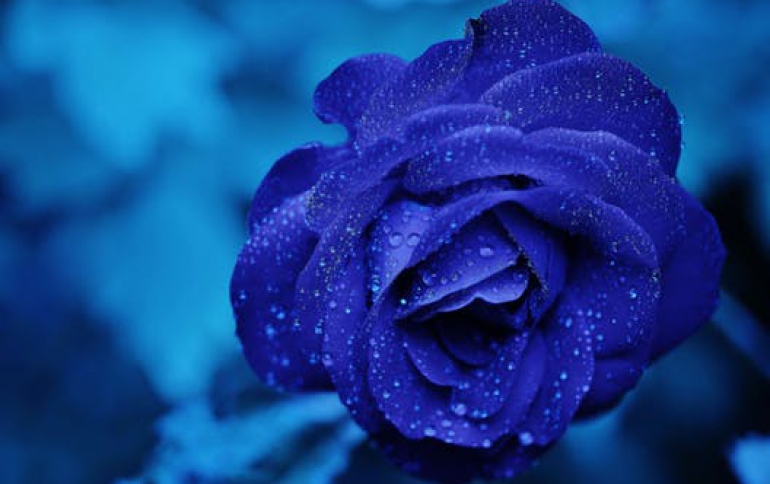 Samsung Questions Elpida's 25nm DRAM Breakthrough
Elpida's announcement earlier this week that it has developed the first 25nm DRAM apparently jolted Samsung's officials, questioning the creditability of the Japanese company. Eariler this week, Japanese Elpida Memory
announced
it had developed a 2-gigabit DDR3 SDRAM using a 25nm process for memory manufacturing and that it planned to volume produce it in July 2011.
Kwon Oh-hyun, president of Samsung's semiconductor business, said it is too early to say that Elpida outstripped the Korean chip maker in the race to develop such advanced memory chips, until it can mass produce.
"Its mass production of 25-nanometer-based DRAM chips remains to be seen," Kwon said, casting skepticism in his speech during a weekly meeting with other high-ranking officials at Samsung Group, the Yonap News agency reported today.
Samsung have yet to begin development of DRAM devices based on the 20-nanometer class technology.
Samsung's executive added that the majority of Elpida's products are based on the 50-nanometer and Samsung's are based on 40- and 35-nanometer.
"In 2009, Elpida declared that it has developed products based on the 40-nanometer technology, but those products are hardly seen in the market. It also said last year they would start shipping DRAM chips based on the 30-nanometer technology, which are still not available in the market, " the president of Samsung's semiconductor business was quoted as saying.