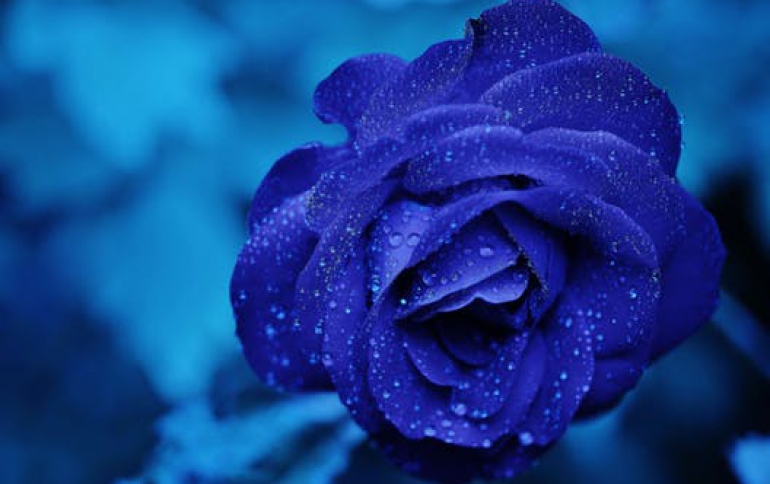 Samsung Profit Falls
Samsung Electronics is expected to record an operating profit of 8.4 trillion won ($7.9 billion) in the first quarter, down 4.33 percent from a year ago, as the result of slow smartphone sales. According to a preliminary results released by the company on Tuesday, Samsung's first-quarter sales reached 53 trillion won, up 0.25 percent from a year earlier.

As Samsung's smartphone business is accounting for 70 percent of the company's total profit, the preliminary results indicate slo smartphone sales for the quarter.

Samsung has priced its latest S5 smartphone about 10 percent cheaper than the S4 even though main rival Apple is not widely expected to update its line-up until September.

Samsung estimated its first-quarter sales at 53 trillion won. Full quarterly results are likely to be announced by the company in the 25th of April.