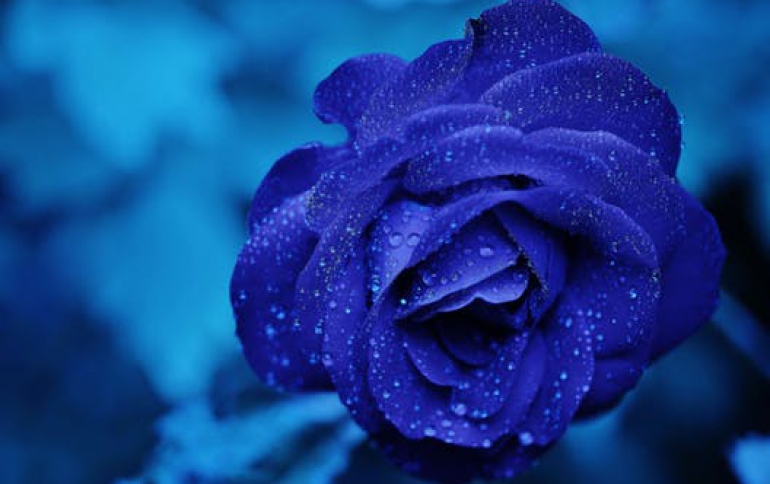 Samsung Introduces 256-Megabit Pseudo-SRAM
Samsung today said that it plans to begins production of a high-density UtRAM, the firm's Pseudo SRAM product, later this year. The memory aims to accelerate multimedia applications in 3G cellphones. UtRAM modules - commonly known as Pseudo SRAM - are built with a single-transistor DRAM-like memory cell structure, but do not come with a DRAM interface and therefore reduce the component count of regular DRAMs. As a result, the SRAM or NOR Flash interface-equipped UtRAM can be manufactured in smaller overall size. Since PSRAMs do not integrate a pipeline architecture, power consumption typically drops significantly when compared to regular DRAMs.

Samsung's UtRAM is built in a 90 nm process and is the industry's first device with 256 Mbit capacity. Clocked at 133 MHz, the memory is about 1.7 times faster than today's 80 MHz PSRAM. The manufacturer believes the speed gain will pay off in multimedia applications for cellphones. Sampling of the memories is scheduled to begin later this month, volume shipments are expected by the end of 2005.

The 256Mb UtRAM is fully compliant to JEDEC's (Joint Electron Device Engineering Council) burst pseudo-SRAM standard.

The global market for pseudo-SRAM, of which Samsung claims to hold at least 30 percent, is forecast to grow an annual 33 percent through 2008.