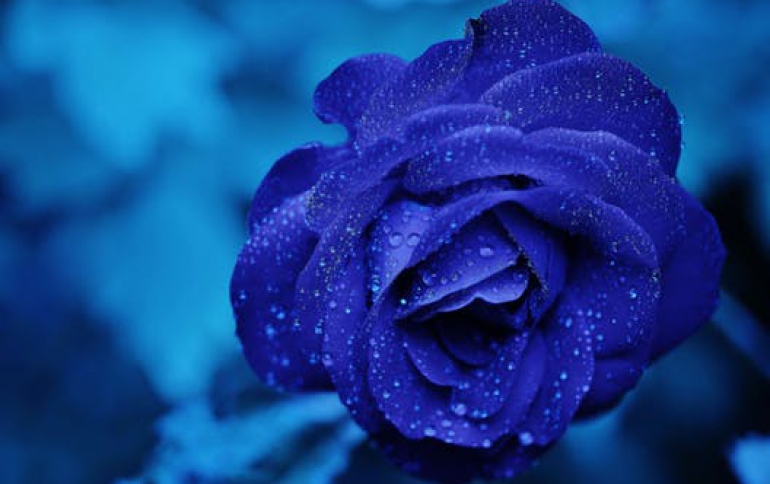 Samsung i760 Quietly Available from Verizon
After many months of waiting, Verizon customers will soon be able to get their hands on the Samsung SCH-i760.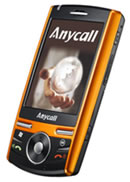 In January of this year, Samsung first began showing off the i760, a relatively thin Windows Mobile smartphone with a built-in keyboard. According to documents that have leaked out of Verizon, this telecommunications company will launch this model on September 24.
Today, however, some people have reportedly been able to order an i760 through Verizon's B2B channels.
This device costs $350 with a two-year contract and a $50 mail-in rebate. It is $460 with a one-year contract and a $50 mail-in rebate.
When it is officially available, Verizon is expected to offer a $100 discount for those who order the i760 online.
An Overview of the Samsung SCH-i760
The Samsung i760 is noticeably thinner than devices with a similar design, in which a QWERTY keyboard slides behind the QVGA touchscreen. And, unlike some of its competitors, this smartphone sports a dedicated numberpad.
It runs Windows Mobile 6 Professional, and includes a 1.3 megapixel camera.
This smartphone supports Verizon's EV-DO network. In addition, it will have built-in Wi-Fi and Bluetooth 2.0+EDR.