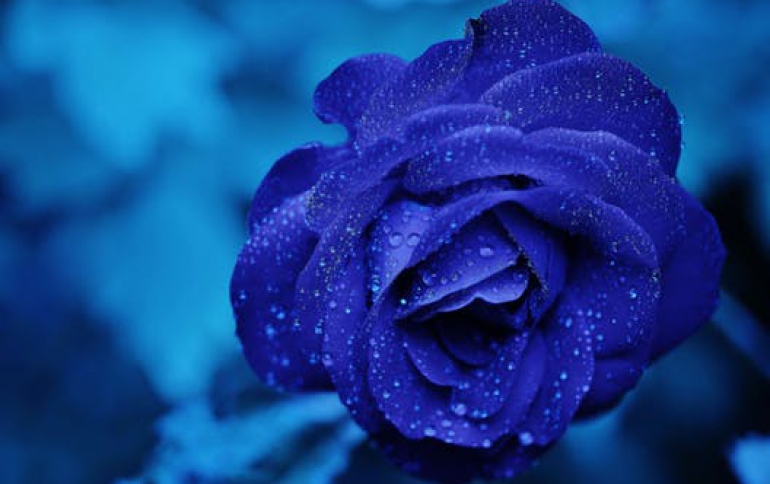 Samsung, Hynix to Develop Next Generation STT-MRAM
Samsung and Hynix Semiconductor, the world's top two computer memory chip makers, said Wednesday that they will jointly research and develop spin-torque-transfer magnetic-random-access-memory (STT-MRAM) chips. The companies made the anouncement in Seoul, the Korean Times reports.

Samsung and Hynix said cooperative work to establish worldwide industrial standards in the 450mm wafer sector, which is expected to replace the 300mm wafer, will begin in August.

STT-MRAM is a non-volatile random access memory which uses magnetic elements and generally operates in a fashion similar to core. STT-MRAM allow for much higher densities, but is falling behind Flash mainly due to competitive pressures in the Flash market.

Only one MRAM chip has entered production to date, Freescale Semiconductor's 4 Mbit part, and using the techniques in this particular design it is unlikely to grow any time soon.

The global market for the new STT-MRAM chip is expected to mature around 2012, according to the companies.

If the joint R&D venture on STT-MRAM, to be launched in September, is successful, the companies will be able to fend off Japanese competitors trying to regain dominance in the semiconductor sector and generate an estimated $500 million worth of royalty earnings.