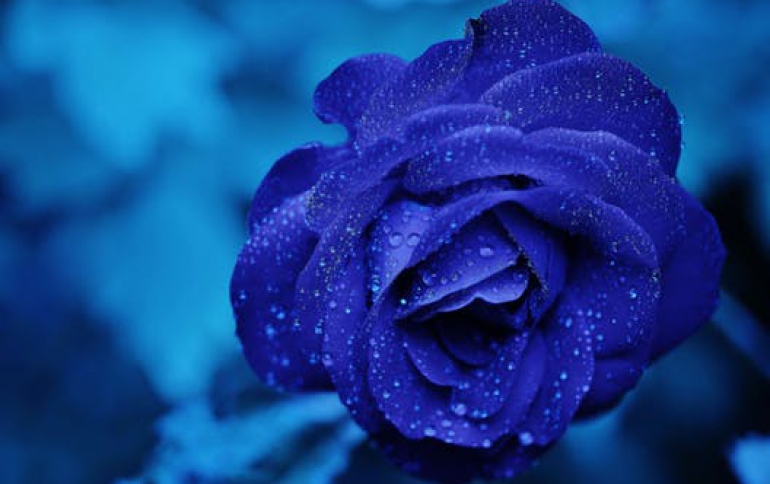 Samsung GDDR4 Memory Selected by AMD for Its ATI Radeon HD 2000 Series
Samsung announced today that its GDDR4 (Graphics Double Data Rate, version 4) graphics memory chip is being used in both the 1GB ATI Radeon HD 2900 XT and the 256MB ATI Radeon HD 2600 XT graphics cards. The 1GB card has the widest bus in the industry designed for high dynamic range (HDR) rendering in PCs.
Built with 80 nanometer process technology, the 512Mb GDDR4-based graphics cards provides 140.8GB-per-second performance - 25 percent faster than 700 MHz GDDR3 graphics memory, the most common graphics device in use today.
Samsung?s GDDR4 memory devices are now in mass production at the 512Mb density level. Samsung developed the world first GDDR4 device last year and submitted a paper on a 4Gbps GDDR4 at the International Solid State Circuits Conference (ISSCC) earlier this year.