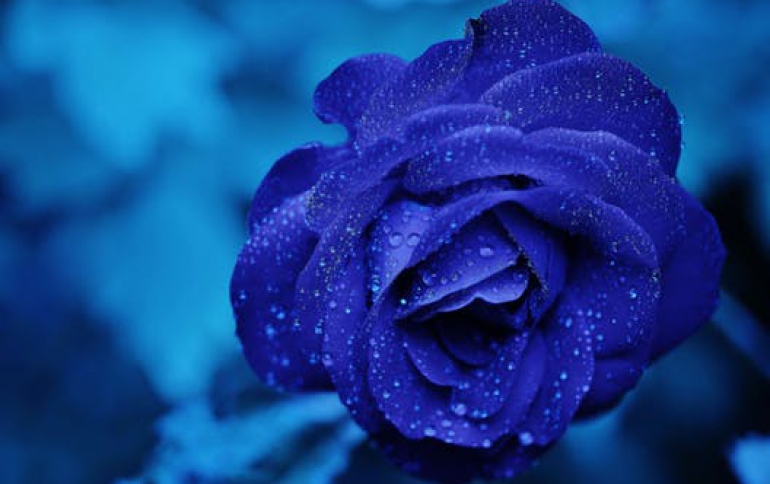 Samsung Galaxy Note Available from at&t Feb. 19
Previously announced at AT&T's Developer Summit, the Samsung Galaxy Note arrives in carbon blue and ceramic white at AT&T stores beginning Feb. 19 for $299.99 with a two-year agreement. The Galaxy Note combines the features of a smartphone with the larger viewing screen of a tablet and technology in the S Pen. The device also boasts a 5.3-inch HD Super AMOLED screen (1280x800) as well as S Memo, a multimedia application designed to capture all forms of user-created content captured by the S Pen. Other features include a smart professional planning tool and a screen-capture function.

The Galaxy Note features a portfolio of custom designed optional accessories including:

- Desktop Dock to get the most out of your Galaxy Note at home
- Spare Battery Charging System
- Protective Flip Cover Case, available in multiple colors including tan, black, pink, red, white, blue.
- Galaxy Note S Pen Holder Kit which offers a solution for users in need of a more traditional writing instrument. With a spare S Pen included, the S Pen Holder secures the navigation tool inside and offers a comfortable grip.

Beginning Sunday, Feb. 5 AT&T will start accepting pre-orders at http://www.att.comgalaxynote.