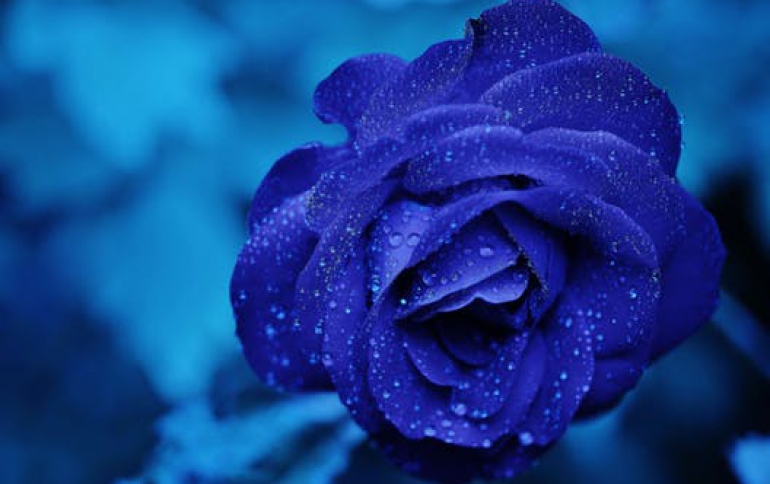 Samsung Galaxy Note 8.0 Available For $199.99 At AT&T, With Smartphone Bundle
AT&T is launching the Samsung Galaxy Note 8.0 for $399.99 with a two-year agreement on June 21. AT&T's customers can also bundle the tablet and plan with a Samsung Galaxy S 4, Samsung Galaxy S 4 Active, or Samsung Galaxy Note II smartphone and receive the Galaxy Note 8.0 for just $199.99. The Galaxy Note 8.0 has an 1.6 GHz quad core processor, as well as a 4,600 mAh battery. It runs on Android 4.1 (Jelly Bean) and has an eight inch HD quality display.

The Galaxy Note 8.0 has several new work-friendly features including SAFE (Samsung for Enterprise) technology, which helps to ensure a secure work environment whether you're at the office, on the road. Polaris Office makes it easier to view, create and edit documents, spreadsheets and presentations right on their tablet. Air View allows users to preview emails, calendar events, photos and videos just by hovering over the screen with the S Pen.

There are a variety of entertainment features on the Galaxy Note 8.0 as well, including the new search and recommendation service WatchON, which makes personalized recommendations for new movies and TV shows from multiple content sources such as live TV, YouTube, and streaming video-on-demand sources.

Available for a limited time, AT&T is also offering its customers 50GB of free storage with AT&T Locker (using the latest version of the app users can upgrade to the free 50GB by selecting the Account tab and My Plan), making it easy to store videos, pictures, and files and access them from multiple devices.