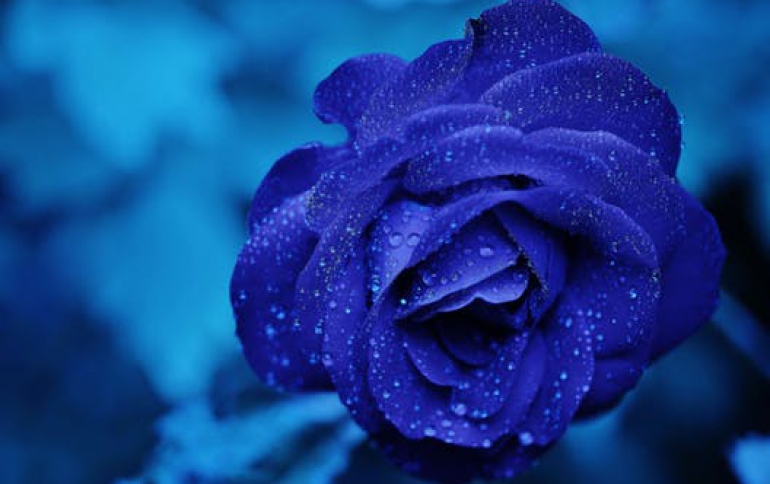 Samsung Blu-ray Disc Player Passes Simplay HD Testing
Samsung's BD-P1200 Blu-ray Disc Player is the first high-definition DVD player to pass the Simplay HD Testing Program. The Simplay HD Testing Program helps consumers identify HD components, such as HDTVs and next-generation DVD players, that will work together to provide a consistent "plug and play" user experience and maximize users' access to premium HD content.

Samsung's BD-P1200 DVD player, a second-generation Blu-ray player with High-Definition Multimedia Interface (HDMI) version 1.3 functionality, underwent Simplay Labs' stringent testing for performance, robustness, and interoperability. Based on real-life usage situations that consumers encounter with HD equipment, Simplay Labs' interoperability testing involves plugging devices into a suite of other HD devices available on the market.

As with other products that have passed Simplay verification, the BD-P1200 will bear the Simplay HD logo. Two other Samsung products that have already passed testing and received the Simplay HD logo are the Samsung R155 DVD recorder and the Samsung LN-T3253H, a 32" LCD HDTV.