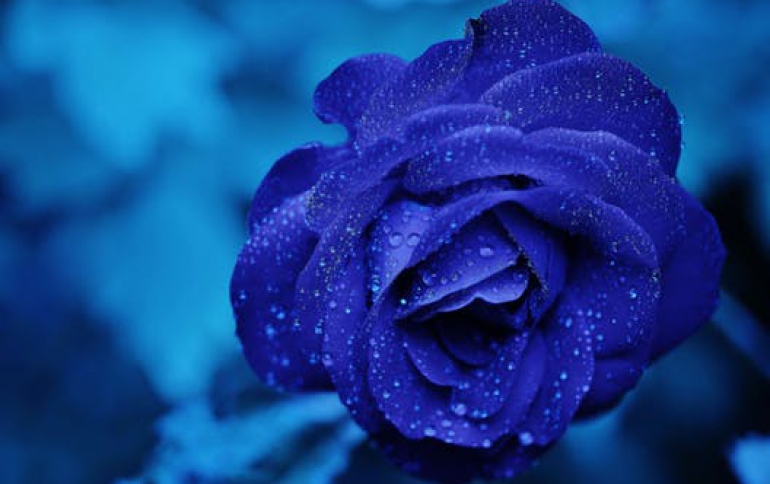 Samsung, Apple Patent Fight Spreads to France
Samsung disclosed that it has filed a lawsuit in France against Apple in July, alleging that the iPhone and iPad infringe on three of its mobile technology patents pertaining to how gadgets connect to 3G networks, according to a report from Agence France-Presse. The first hearing in the suit is to take place in a Paris district court in December, the AFP said.

Last week a German court upheld an August ruling that sales of Samsung's Galaxy Tab 10.1 be banned in Germany until an Apple-initiated patent suit there can be resolved. The same court also temporarily banned the unreleased Galaxy Tab 7.7 from being sold in Germany.

The patent fight got its start in April after Apple sued Samsung in San Francisco, arguing that its lines of Galaxy Tab tablets and Galaxy phones infringed on some Apple patents as well as the look and feel of the Apple iPad tablet and iPhone.

Samsung fired back with a patent suit of its own in Seoul, where it's based, alleging that the iPhone and iPad infringe on a handful of its patents.

One result of the suits so far has been a temporary sales injunction against Samsung's Galaxy S, Galaxy S II and Ace smartphones handed down by a court in the Netherlands last month that bans the phones in 30 European countries. In Australia, Samsung agreed to a temporary sales stoppage of its Galaxy Tab 10.1 tablet.