Samsung and AT&T Open Manufacturing-focused 5G Innovation Zone in Texas
Samsung Electronics America, Samsung Austin Semiconductor and AT&T are opening a manufacturing-focused 5G Innovation Zone in Austin, Texas.
The Innovation Zone in Samsung Austin Semiconductor is providing a research space to evaluate and implement 5G use cases for manufacturing environments, and showcases how 5G technologies can support the smart factory of the future.
As would be expected in a smart factory, the Innovation Zone is designed to leverage a combination of multiple connectivity technologies, including 5G, LTE, and Wi-Fi.
The companies demonstrated a range of 5G use cases for the manufacturing industry:
Industrial IoT for Automated Material Handling: Demonstrates how 5G, 4K live video and IoT sensor data could support factory automation to improve equipment monitoring and preventative maintenance procedures.
Health and Environmental Sensors: Shows how in an emergency situation, 5G and sensors have the ability to help first responders better locate individuals, evaluate their condition, and speed up response times.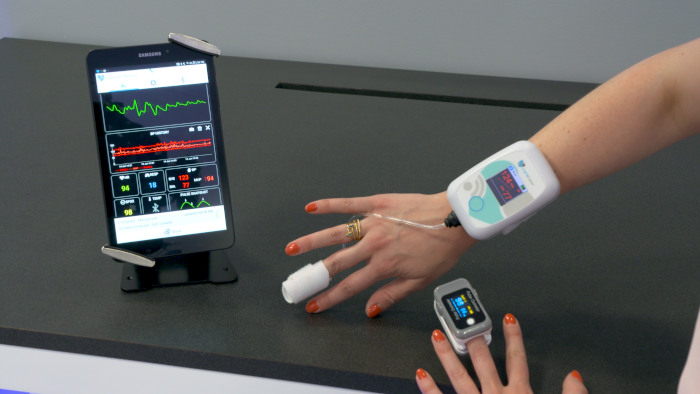 Mixed Reality for Training: Spotlights how augmented reality applications can eventually improve factory efficiency and performance through more immersive training. This also demonstrates how 5G could help a network handle a large number of transmissions through improved mobile performance and device connectivity.
Samsung has partnered with operators in Asia and Europe to evaluate how video analytics can detect product line faults in real time, and how autonomous material handling robots powered by 5G can more efficiently move goods throughout a factory.