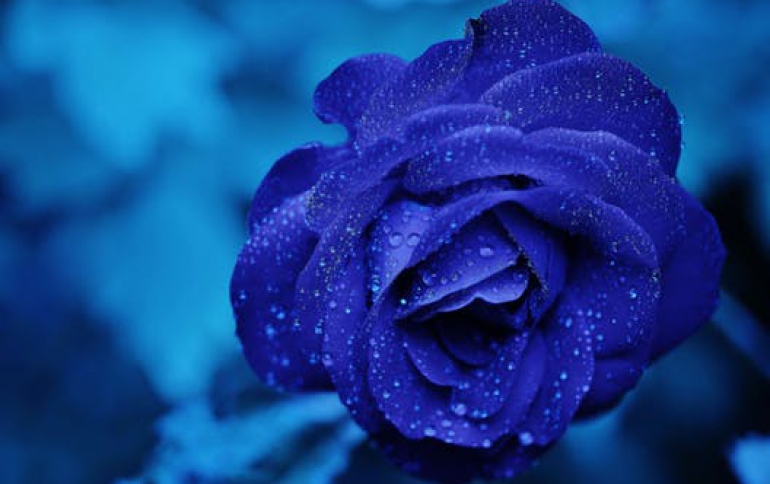 Sagem Enters into MPEG-2 License with MPEG LA
MPEG LA today announced that Sagem S.A. has become a Licensee to MPEG LA's MPEG-2 Patent Portfolio License and that the patent infringement actions announced in a 3 May 2004 press release (http://www.mpegla.com/news/n_04-05-03_sagem.pdf) have concluded.

MPEG LA, LLC

MPEG LA successfully pioneered one-stop technology platform licensing with a portfolio of essential patents for the international digital video compression standard known as MPEG-2. One-stop technology platform licensing enables widespread technological implementation, interoperability and use of fundamental broad-based technologies covered by many patents owned by many patent holders. MPEG LA provides users with fair, reasonable, nondiscriminatory, worldwide access to essential patents from multiple patent holders in a single license as a nonexclusive alternative to negotiating licenses with each of them individually. The MPEG-2 Patent Portfolio License, which includes more than 650 MPEG-2 essential patents owned by 24 licensors in 57 countries, has more than 800 licensees accounting for most MPEG-2 products in the current world market. MPEG LA is not related to any standards agency and is not an affiliate of any patent holder. For more information, please refer to http://www.mpegla.com.