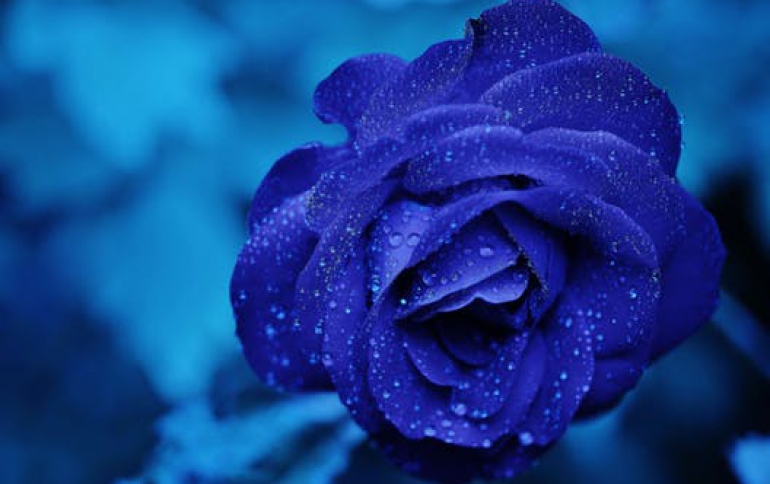 Rumor: ARM-based Xbox Planned For Next Year
Rumors of a new Xbox have been swirling for quite some time now. The latest one says that the next Xbox hardware won't actually be a generational leap, according to anonymous blogger MS Nerd, posting on Reddit. According to the report, the new console will be a "lite" version of the current Xbox, which will concentrate on "Arcade-style games" and Kinect apps and will run on ARM chips.

The device will be "price-competitive" with Apple TV and is apparently slated for a late 2013 launch.