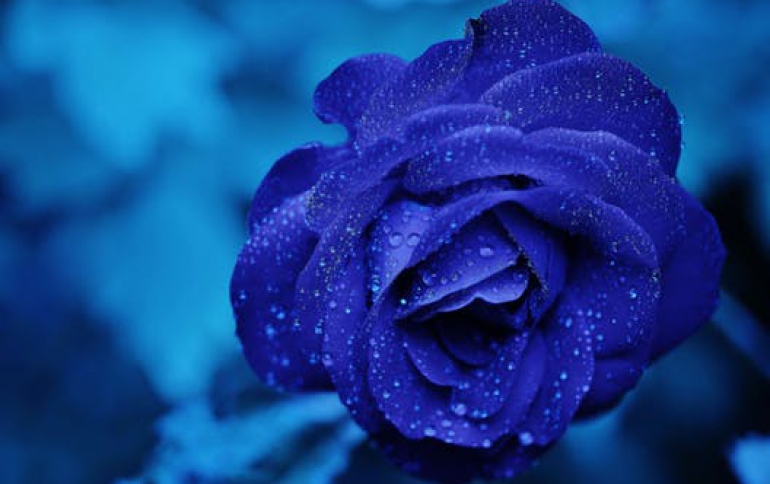 Rovi and Google Enter Patent License Agreement
Rovi today announced that it has signed a multi-year patent licensing agreement with Google. The agreement provides a license under Rovi's interactive program guide patent portfolio for set-top boxes, as well as online and mobile platforms.

"Our agreement with Google continues the growth and relevance of our patent licensing program for not only traditional platforms, but also new media experiences across multiple screens," said Samir Armaly, EVP, Worldwide Intellectual Property & Licensing, Rovi. "We are pleased that the relevance of our intellectual property in this space continues to be recognized by leading companies such as Google."

Rovi's software is used in home entertainment devices to play various digital media formats such as DivX.

Google bought Motorola Mobility Holdings Inc last year and got access to its hardware business, which builds phones and television set-top boxes.