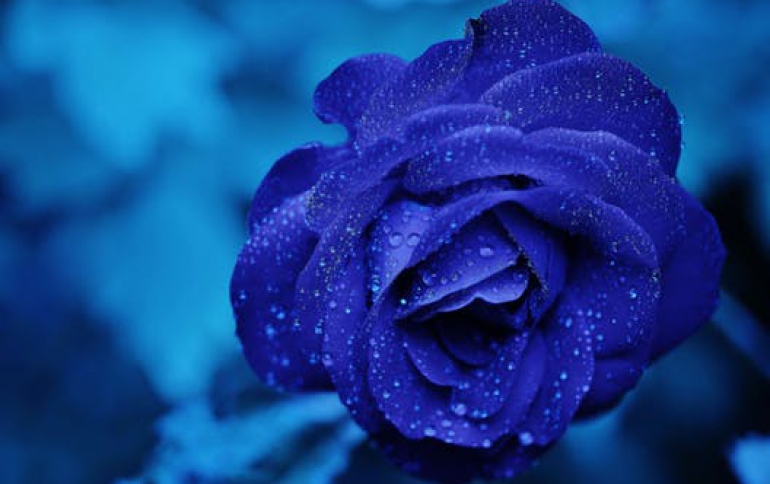 Ricoh Releases Limited-edition GR II A Compact Camera
RICOH is launching the GR II Silver Edition to commemorate the 80th anniversary of the foundation of Ricoh Company, Ltd. This exclusive package consists of a silver-color edition of the GR II digital compact camera (launched in July 2015) and an exclusively designed camera case. It will be marketed in a limited quantity of 3,200 units worldwide.
The new camera's specifications are identical to those of the standard GR II model.
The camera body has a silver-color leather-tone finish. Compared to the standard GR II model, the new camera's shutter release button and the ring cap have been finished in silver identical to that of the camera body. The lens description are engraved on the front ring using a diamond-cutting process, and the GR logo's color on the camera's front panel has been changed to white.
In addition, when the camera's power is turned off, the camera displays an original termination screen.
The package includes a black, genuine-leather camera case exclusively designed for the GR II camera body. It provides some features useful for quick-action snapshot photography, including a belt loop on the back, and a top cover that opens fully for easy removal of the camera.