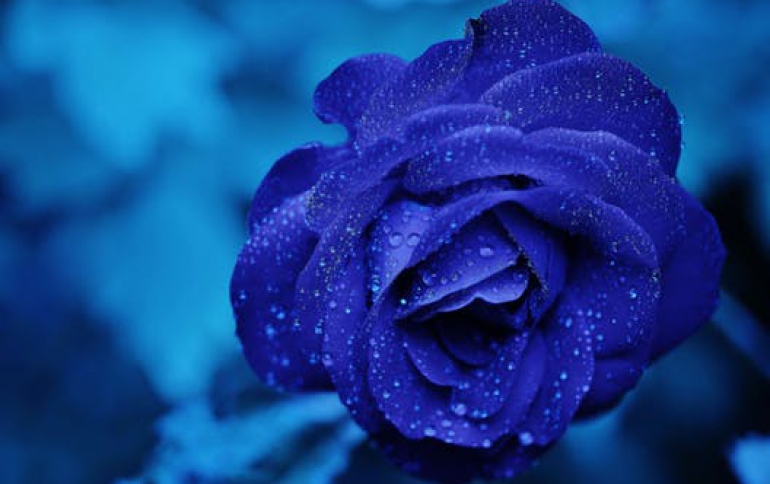 Rambus Pleased With Court Ruling In SK Hynix Case
The Northern District of California (NDCA) today affirmed previous findings that the Rambus patents involved in a case against SK Hynix are valid and infringed by the S. Korean memory maker. In March 2009, the court entered a judgment and awarded Rambus $349 million after a remittitur plus prejudgment interest, and required SK hynix to pay specified royalties to Rambus on an ongoing basis until April 2010. The May 2013 ruling concludes that an amount of $250 million should be applied as a credit against the judgment. In addition, the ruling applied an effective royalty rate of between 0.80% and 0.85% of sales and denied all SK hynix motions for summary judgment and granted, in part, Rambus' motion to amend the court?s findings of fact.

"We are pleased with the Honorable Judge Whyte's ruling supporting reasonable compensation for the use of our patented inventions, but are disappointed with the sanction," said Jae Kim, Rambus senior vice president and general counsel. "We appreciate the Court's extensive efforts in this case and are hopeful this ruling will lead to putting this matter behind us."