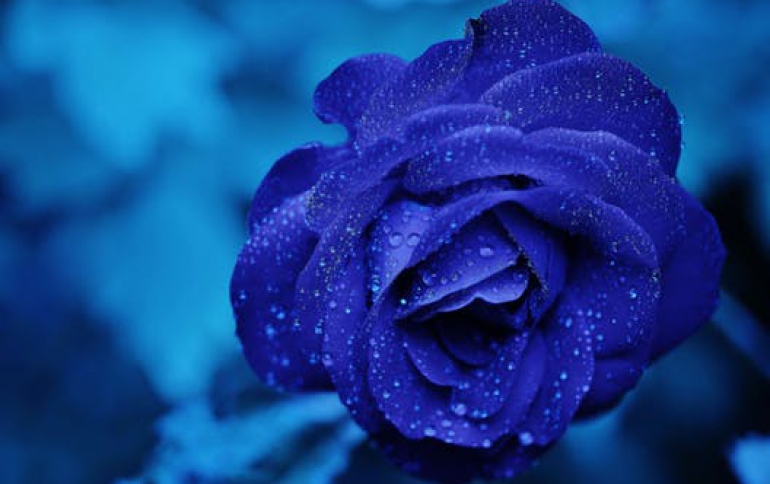 QSTARZ Launched the GPS QFinder, GF-Q900
Can not find your car in the parking lot? Can not figure out the direction for way back to your camp? GPS QFinder, GF-Q900, is to be launched by global leading GPS brand QSTARZ today.
With the digital compass and 8-directional arrows, GF-Q900 is a perfect homing device which will guide you to the marked location.
Firstly mark the current location before leaving; then just following the QFinder to find the way back to marked location. You will never get lost on your way!!
GF-Q900 is now available at the price of USD $79 / EURO €79
Product feature
- 4 BackTrack points (A/B/C/D point)
- The estimate straight line distance measuring of the back track points
- LCD Display with Backlight
- Support Digital Compass with 8-directional arrow
- Support Temperature and Real Time (Time Zone adjustable)
- Adopts SiRF Star III GPS GPS chipset
- High sensitivity -159dBm and 20-Channel tracking
- Smart power saving and operate on 2 AAA batteries (not included)
- IPX-6 Water resistance