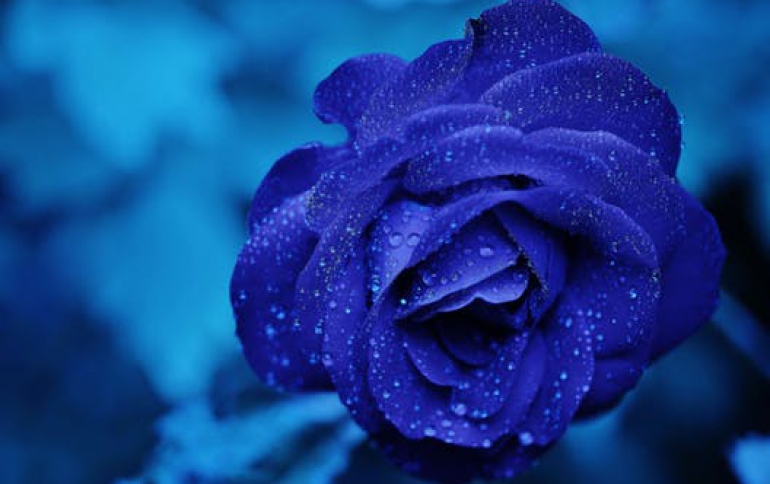 Qimonda Develops 46nm DDR3 Memory
Qimonda developers have created their first operational DDR3 memory modules based on the latest 46nm technology. The new 46nm technology will triple the number of chips per wafer compared with the current 75nm technology, and thus is expected to increase production efficiency by 200 percent. Furthermore, preliminary results show that power consumption will be reduced by up to 75 percent.

"We are confident that our new technology is the key innovation for us to move onwards into a lucrative future," says Thomas Seifert, CFO and COO of Qimonda AG. "The first successful test runs with the new 46nm module generation and the customer feedback up to now have been very encouraging."

Qimonda is currently under a global restructuring and cost-reduction programme. In order to stabilise its ongoing operations even further, the company discontinues loss-making products and contracts and core production activities are being intensified. The company's production will now be ramped down at the Richmond 300mm manufacturing facility, Virginia (USA).

"This is an essential step for us in order to improve our production efficiency and thoroughly orient Qimonda towards the next generation of memory, the innovative Buried Wordline technology," said Thomas Seifert, member of the management board of Qimonda. In addition, establishing the viability of the core development and production capabilities of the company is a critical first step in the search for new investors.

No final decisions have yet been taken concerning the future structure of the company, including whether those of its businesses that can be continued will be held through Qimonda AG or placed in a new company owned by new investors.