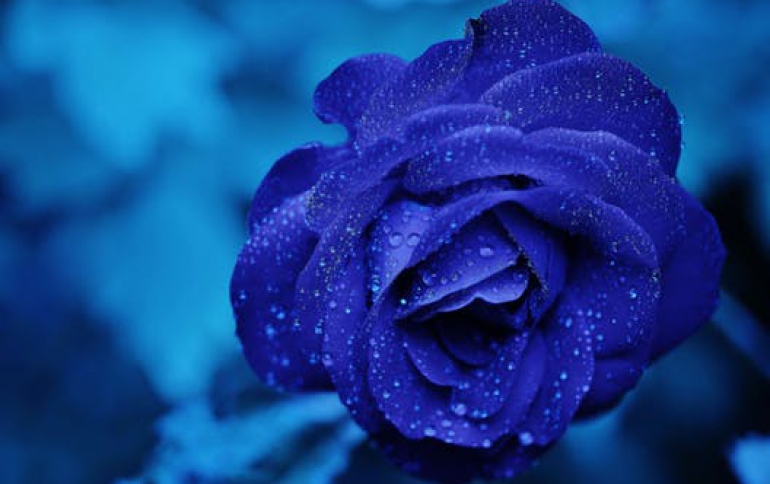 PSP launch in November 04
Sony is planning to roll out the PlayStation Portable worldwide by the end of the year, with a global launch aimed at November 2004. Most commentators had previously expected that the system would roll out in Japan only in late 2004, with launches in the USA and Europe following in early 2005. This is the first time that Sony has announced plans of a global launch for one of its consoles, with previous members of the PlayStation family arriving on a staggered basis in different territories.

Music, video and gaming content, other features involving GPRS connectivity, GPS positioning systems and messaging services are in the pipeline, and there may be some interoperability between the PSP and the new PSX home media centre, via the Memory Stick interface.