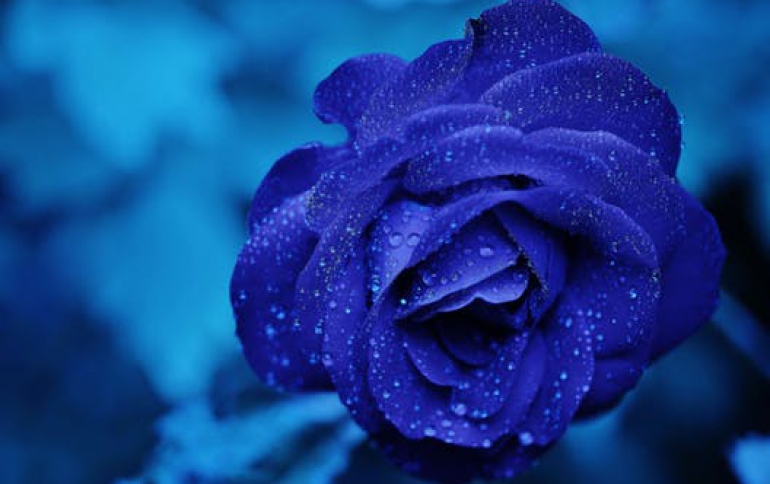 Prodisc And 3M Precision Optics, Inc. To Sign a License Agreement
Prodisc announced today that Prodisc and 3M Precision Optics, Inc. have entered into a license agreement in which 3M Precison Optics offers a non-exclusive license to Prodisc for a number of patents related to hollow light tunnel widely used in image projection system. The tunnel provides for homogenization of a light from a point source and results in the ability to create a uniform picture.The licensing agreement is one of Prodisc's continuing efforts to contribute itself to the image projection industry as a reliable optical solution provider with quality and leading technology.

Prodisc is a leading optical component manufacturer established in 1990, with its headquarters in Taipei, Taiwan, Republic of China.With its 13 operation sites located in Taiwan, Hong Kong, Mainland China, Germany and California U.S.A. currently, Prodisc generated sales revenue of USD 282 million in fiscal year 2003, principally from business activities in optical storage media market, optical telecommunication device market and image projection component market. Prodisc is publicly listed in Taiwan Stock Exchange since 1999.