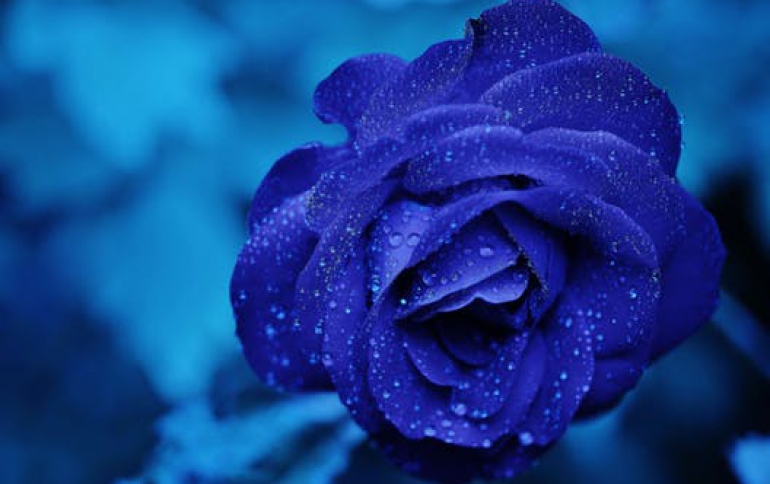 Plextor Launches 18x SATA DVD-RW Drive and new PlexWriter Premium2
Following on from the recent successful launch of Plextor's PX-760A ATAPI/IDE DVD-RW drive into the market, the company today announces the Serial-ATA version ? PX-760SA. This 18x drive is the fastest Serial-ATA DVD-ReWriter on the market, capable of 18x DVD+R and 10x DVD+R DL speeds, and is designed to take advantage of the latest motherboard connections within modern PCs.
Separately, Plextor is also launching the next model in its Premium range - PlexWriter Premium2 . This fast drive not only offers 52x read/write and 32x re-writing speeds, but also includes a large 8MB buffer which is useful when multi-tasking to ensure there is no data interruption.
Plextor PX-760SA
The drive's SATA makes the new burner easy to be installed, hot swappable, allows more flexibility in system design and adds future-proofing for the computing platform.
The PX-760SA, which can burn a single layer disc in just 5,5 minutes (and DL in 13,5 minutes), is capable of the following DVD speeds: DVD+/-R - 18x write; DVD+R DL - 10x; DVD-R DL - 6x; DVD+RW - 8x; DVD-RW - 6x; DVD-ROM - 16x.
PlexWriter Premium2
To improve recording quality still further, Plextor's
PlexWriter Premium2
incorporates Yamaha's Audio Master Quality Recording system . Users can create studio-quality audio masters that not only sound better, but can also increase the life span of their valuable recordings. In addition to reducing jitter , it can improve playback compatibility (for the widest range of players), increase the lifespan of audio CDs and backups, and protect valuable data .
Professional features
Plextor has developed both drives using the company's proprietary advanced technology to meet the demands of the high-end marketplace. Aimed at enthusiast/professional users who require the ultimate in quality and speed, they come with the following features:
- PlexEraser : A data destruction utility that makes a recorded CD-R or DVD disc unreadable for increased security
- SecureRecording : The SecureRecording function lets you write on a CD-R disc and protect the data with a password
- SilentMode : If the drive needs to be used in a quiet environment, the drive can be switched to silent mode
- SpeedRead : Enables reading CD-R media up to the maximum speed of the drive
- GigaRec : GigaRec enables you to change the recording capacity of a standard CD-R disc from 70 percent up to 130 percent of its standard capacity
- VariRec : By adjusting the laser power, you can record CD's to improve the read compatibility
- Q-Check : a diagnostic suite to verify the quality of blank and recorded media
- PoweRec : Intelligent technology to improve the write quality during the write process.
- PlexTools Professional : This software tool offers a complete suite of recording applications and supports your drive's advanced quality check functions
- PlexTools Professional LE : Based on the basic software code of PlexTools Professional, PlexTools Professional LE offers more features and extra options
- Buffer Underrun Proof Technology : Prevents buffer underrun errors
On top of the above features, the PX-760SA is equipped with:
- AUTOSTRATEGY : For the best writing quality, the drive's enhanced AUTOSTRATEGY technology selects the optimised write strategy for every DVD disc and, if necessary, creates a new write strategy for unknown media. (DVD+/-R)
- Media Quality Check : To ensure the best results with the drive, this function checks the quality of blank media
- Write Strategy Creation : Creates a new write strategy for blank media
The Plextor PX-760SA and PlexWriter Premium2 will both be available from June 2006 at Plextor's network of dealers. They are covered by Plextor's Fast Warranty Service (2-year warranty in the EU, Norway and Switzerland (Collect & Return); other countries 1-year carry-in). For PX-760SA a comprehensive range of full and trial software is included from: Plextor (PlexTools Professional & PlexTools Professional LE), Cyberlink, Nero, Pinnacle and Sonic.
PlexWriter Premium2 comes in bulk and includes PlexTools Professional and PlexTools Professional LE.