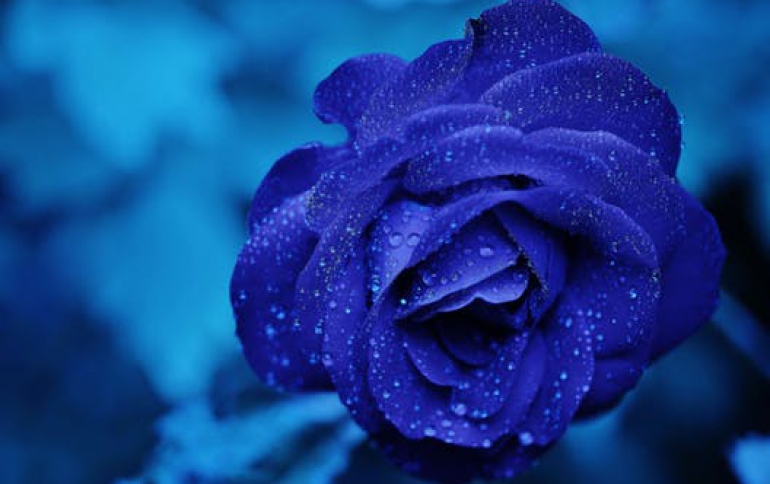 Plextor Intros CD/DVD Duplicator Towers
Plextor LLC today announced the immediate availability of the PlexTower series of CD/DVD disc duplication towers. PlexTower series duplicators feature 18X DVD and 48X CD recording speeds, and each drive is capable of burning eight DVD discs or 22 CD discs per hour. In addition to DVD video, the drives also support dual-layer DVD-R/+R and DVD-ROM recording. Prassi Zulu 2 disc mastering software is included, while a simple interface and LCD readout make it easy to perform common functions like copy and verify.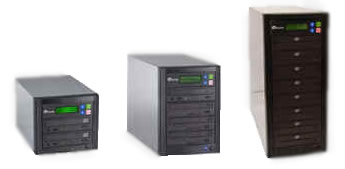 Plextor is offering three models: a single-drive PlexTower PX-DTS100, a three-drive PlexTower PX-DTS-300, and a seven-drive PlexTower PX-DTS-700. USB 2.0 interfaces offer easy connectivity with personal computers running Apple Macintosh or Microsoft Windows 2000/XP/Vista operating systems.
Plextor will ship the PlexTower series disc duplicators to distributors in North and South America at the end of March 2008. The single drive PlexTower PX-DTS100 has a Manufacturer's Suggested Retail Price (MSRP) of $365.00 USD. The three-drive PlexTower PX-DTS100 has an MSRP of $599.00 USD. The seven-drive PlexTower PX-DTS100 has an MSRP of $999.00 USD All retail packages include one-year full warranty.