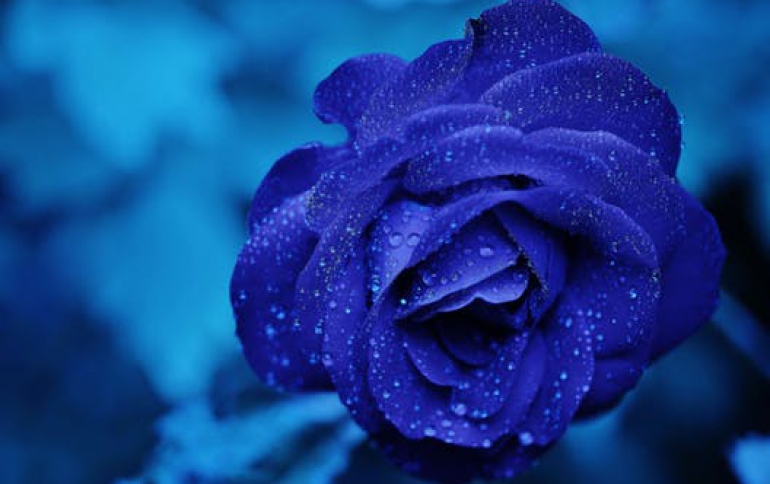 Plextor chooses Sonic MyDVD for its First DVD recordable DVD+R/RW drive
Sonic Solutions announced that Plextor has selected MyDVD to bring DVD and Video CD creation capabilities to the PX-504A, its first-ever DVD recordable DVD+R/RW drive. By including MyDVD 4 with drives shipped in Japan, Plextor adds exciting DVD creation capabilities including Direct-to-DVD recording, Hollywood-style motion menus, animated buttons, and high-quality slide shows to its internal DVD writer.

The PX-504A DVD+R/RW drive is the industry's first DVD writer designed to meet Plextor's exacting standards for high-quality recording of DVD and CD discs and delivers blazing-fast 4X DVD+R Writing and 2.4X DVD+RW Rewriting, making it one of the fastest DVD+R/RW drives on the market today. Users can create, edit, and share customized DVDs and CDs using video, photos, audio, and data. The PX-504A gives users the ability to back up and archive up to 4.7 GB on a single-sided Recordable DVD disc, and to create photo and video albums for viewing with DVD players. With OpenDVD(TM) technology, included as part of MyDVD, home users are also able to open previously-burned DVDs and Video CDs so that they can be edited, updated, saved and re-burned with new video content, to recordable DVD and CD media.

"With Sonic MyDVD 4, our PX-504A drive users can actually record videos to DVD, watch them on their TVs, and then put them back into their PCs to edit and update the content using OpenDVD," said Wataru Ikawa, Peripheral Division Manager at Plextor Co. "Sonic has long been recognized as the leading provider of DVD creation solutions, and we are pleased to work with them to add DVD capabilities to our breakthrough DVD+R/RW drive."

"With the PX-504A, Plextor has again proven it is at the cutting edge of optical storage technologies, and we are very pleased to have been selected to collaborate with them as they bring their first-ever DVD+R/RW drive to market," said Koki Terui, Senior Vice-president of Operations, Pacific Rim, at Sonic. "With Sonic MyDVD, PX-504A users gain access to a powerful, integrated and easy-to-use DVD creation solution for quickly creating, sharing, and archiving content on DVD."