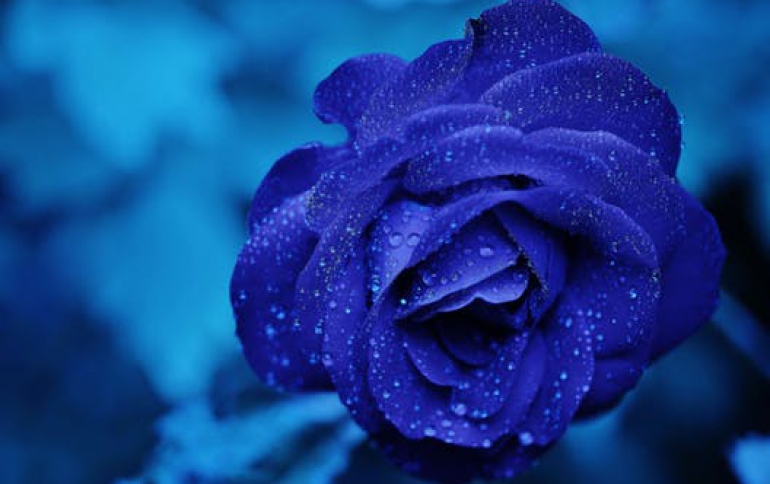 "Pirates" Coming on Video game
Disney Interactive Studios will release a new video game based on "Pirates of the Caribbean: At World's End" that ships May 22, three days before the movie's theatrical launch. The game will feature the likenesses of the entire cast, including Johnny Depp as Captain Jack Sparrow, Orlando Bloom as Will Turner, Keira Knightley as Elizabeth Swann, Chow Yun-Fat as Captain Sao Feng, Geoffrey Rush as Barbossa and Bill Nighy as Davy Jones.

Cary Elwes signed on to play villain Black Bart, who appears exclusively in the game.

Soundalikes were used for the rest of the cast, including Depp, who provided original voicework for Bethesda Softworks' "Pirates of the Caribbean: The Legend of Jack Sparrow" PC and PlayStation 2 game, which was released in summer 2006.