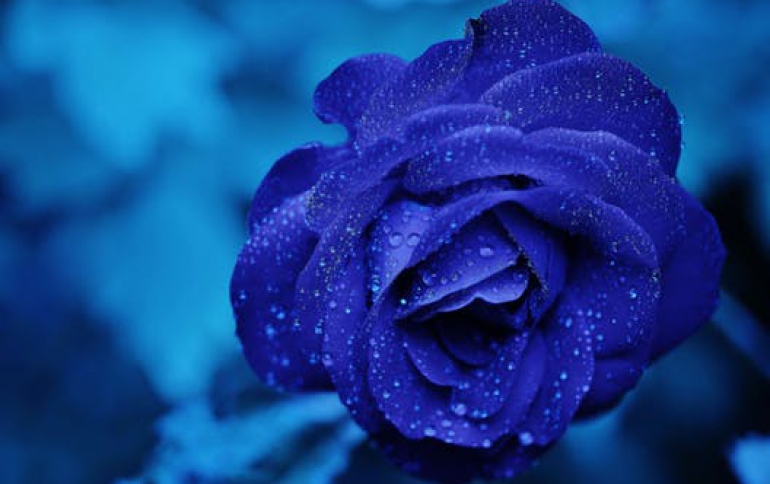 Pioneer Wins Patent Case Against Garmin
The Patent Chamber of the German District Court of Dusseldorf issued a Ruling on December 23, 2010 in favor of Pioneer valued intellectual property. Pioneer filed a complaint against Garmin International, Inc. (Garmin) and its subsidiaries on October 9, 2009. Pioneer?s complaint seeked a court order enjoining sales of infringing Garmin products, compensation and other remedies for the infringement of Pioneer?s patents related to navigation technology.

The Ruling held that certain Garmin products infringe Pioneer?s European Patent Nos. 508 681 and 775 892. The Ruling is not final and can be appealed.

Pioneer is one of the leading innovators of navigation technology and has developed a fundamental patent portfolio in this field.