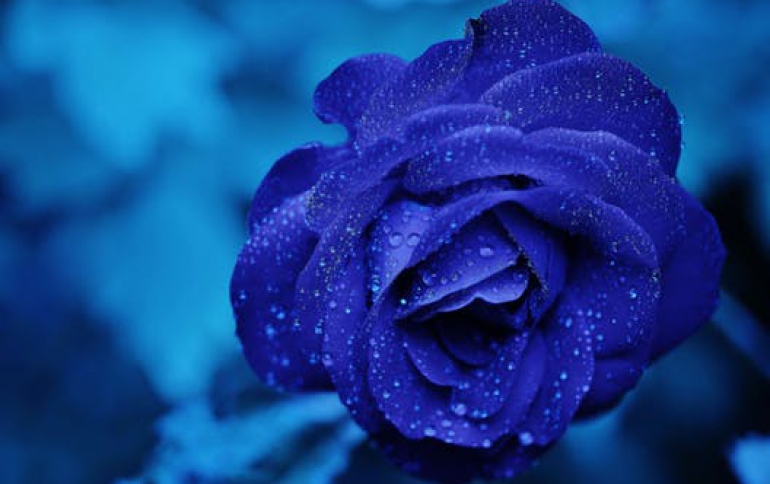 Pioneer Ships DVR-XD08 Slim-type DVD Burner in Japan
Pioneer unveiled a new 8x USB-powered DVD burner for the Japanese market today. The new DVR-XD08 is a portable external DVD burner capable of 8x DVD burning. Powered by the USB 2.0 bus, the drive does not require any additional power supply in order to operate, offering convenience and high portability.
The stylish device is also offering 6x DVD+R/-R DL burning, 5x for DVD-RAM, 6x for DVD-RW, 8x for DVD+RW and 24x for CD-R /RW.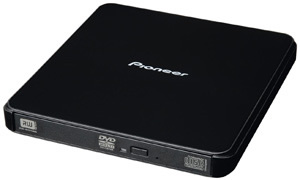 In addition, the drive supports Pioneer's PureRead and PowerRead functions, also met at the company's internal DVD burners for the Japanese market. The PowerRead function makes it easier to read a damaged DVD Video disc while the PureRead function compensates the digital noise introduced when a scratched or dusty audio CD is reproduced. The idea behind PURE READ is to try and correct damaged sectors, which are read from the Audio-CD. The feature re-reads damaged sectors to see if it can recover them. When these damaged sectors are read in a normal scenario, the sector may well be read without any serious error, but sometimes pops or crackles can be heard in the final ripped file. When a sector that is difficult to read is detected, the laser tries to re-read the damaged sector. Not just re-reading the sector, but the drive will actually adjust its read parameters (I.E. higher or lower laser power and the angle of the laser beam are adjusted) to try and get the best possible read-back from that damaged sector. An algorithm calculates the "best" or "average" result it achieves, and that information (I.E. the best-possible result) is then used as part of the final file.
Finally, the drive features the 'True Theater' technology that can be able to upscale DVD video content to full-HD resolution.
The DVR-XD08 will retail in Japan in May for around 15,000 Yen ($153). The retail package includes Cyberlink's PowerProducer v5, PowerDirector v7, PowerDVD v7, Power2Go v6, InstantBurn v5 Medi @ Show v4, PowerBackup v2 as well as a special utility that controls the PURE READ function.