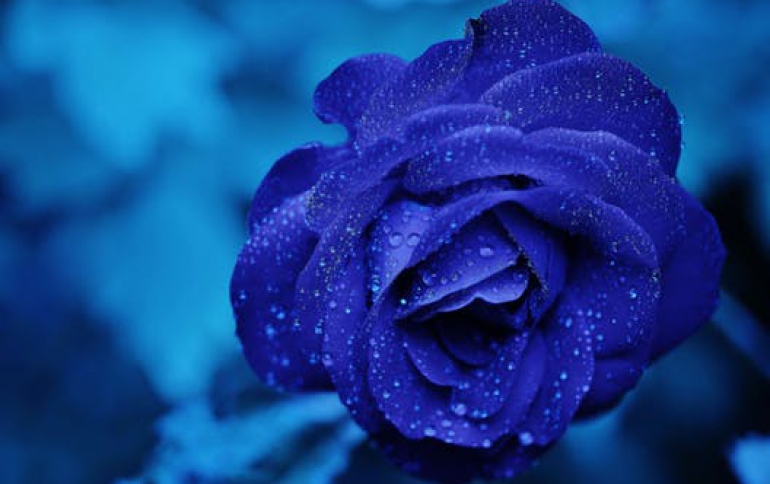 Pioneer Elite DV-47A Setting New Standard for DVD Players with Playback of DVD-Video, DVD-Audio and Multi-Channel SACD
Pioneer Electronics (USA) Inc., today announced a truly universal DVD player offering playback capabilities for both DVD-Audio and multi-channel SACD player. The DV-47A offers playback of DVD-Audio, DVD-Video, SACD, SACD Multi, CD, CD-R, DVD-R and MP3 formats. The DV-47A also includes 108MHz/12 bit video processing, 192kHz/24bit audio processing, Legato PRO™, six channel audio output, and Pioneer's PureCinema™ progressive scan. "The DV-47A universal DVD player offers consumers technological strength that is unrivaled in the industry," said Craig McManis, vice president of marketing for home entertainment at Pioneer Electronics (USA) Inc. "Multi-channel recording has completely changed the way artists create music. Artists can now create a true three-dimensional environment with sound quality that far surpasses conventional CDs, and consumers have a new option to play all kinds of discs in a single player."

Key Audio Features

DVD-Audio processing
Multi-channel SACD (1-bit processing)
192kHz/24bit DAC (DAC: Crystal)
Legato PRO Pioneer's refined bit expansion technology for better music reproduction
Six channel audio output
Dolby Digital™ output
DTS™ output
Key Video Features

- 108MHz/ 12bit DAC allowing for noise reduction in the video bandwidth, enabling a clearer picture and sharper image
- The Pioneer PureCinema progressive scan circuit, will faithfully reproduce the original film frames using 2-3 pull-down inverse telecine technology and display them progressively. If the DVD does not indicate telecine conversion, the PureCinema circuit will process the signal with advanced motion detection and create the new progressive image. Pioneer follows technical formats approved at the CPTWG, regarding progressive scan output rights.
- Super fine focus digital filter, allows for noise reduction without compromising high resolution
- Component frame DNR PRO (Professional Digital Noise Reduction) Mosquito noise reduction, cuts noise out of the image presenting a consistently smooth image
- Block noise reduction, helps to make the image compression noise invisible

The DV-47A will be available January 2002 at a suggested retail price of $1200.