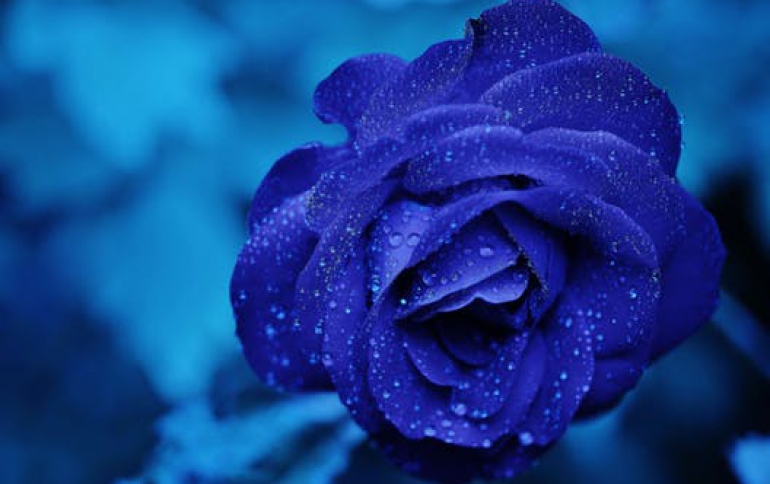 Pioneer Adds Two New Models To Its Bass Head Headphones Line-up
Pioneer adds two new models to its BASS HEAD headphones line-up - the SE-CL751 inner-ear headphone and the SE-MJ741 headband model. The inner-ear SE-CL751 headphones incorporate BASS EXCITER (patent pending), a hybrid vibration element which generates low-frequency vibration to deliver a strong low sound range. The model integrates 9.4 mm drivers using rare earth magnets to produce deep bass. With a self-fit holder and a design that allows users to wear these headphones with the cord going over and behind the ears, the SE-CL751 ensure stability and comfort.
Accessories include earphone tips in three sizes and a coloured ring on the right earbud for easy left and right identification. The model is available in three colour variations.

At the heart of the SE-MJ741 outdoor headphones is a pair of 40mm speaker units featuring rare earth magnets. The headphone's high-power design accepts a maximum input of 1000 mW. A wide headband made from polyamide resin and leather-style earpads using polyurethane foam ensure the headphone is comfortable during prolonged use and reduce sound leakage at the same time. The model is available in black and white, and features a 1.2m long single-sided cord.
The Pioneer SE-CL751 and SE-MJ741 headphones will be available in Europe from February 2014.
 

SE-CL751

SE-MJ741

Type

Fully-enclosed dynamic + EXCITER

Fully-enclosed dynamic

Driver diameter

9.4 mm

40 mm

Frequency response

4 Hz to 25 kHz

5 Hz to 28 kHz

Impedance

16 ohm

32 ohm

Max. input power

100 mW

1000 mW

Sensitivity

101 dB

107 dB

Plug

Goldplated 3.5mm stereo mini-plug

Goldplated 3.5mm stereo mini-plug

Cord length

1.2m

Single side cord 1.2m

Weight (without Cord)

11g

165g

Accessories

2 sets of silicon earphone tips  (S, M, L)