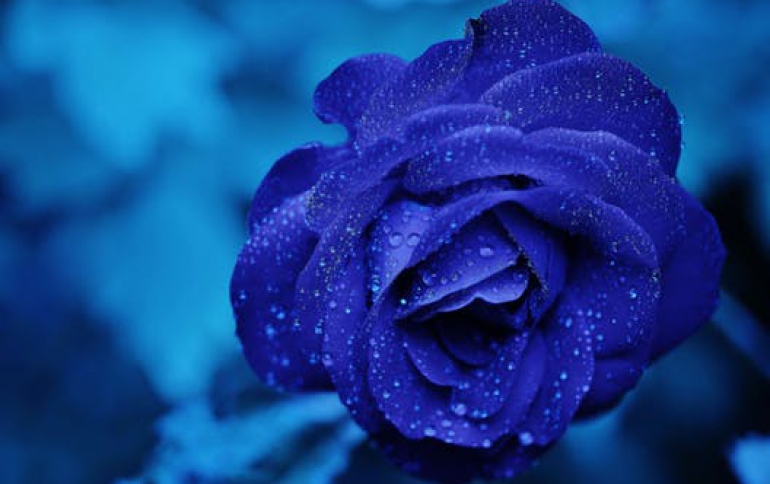 Phones 4u Files For Administration
UK's mobile phone retailer Phones 4u entered administration, a form of creditor protection, closing its 550 standalone stores in the country. The move was te result of the reluctance of mobile operator EE and Vodafone
not to renew their network agreements with Phones 4u -- both crucial
was crucial to Phones 4u's future.
In a brief message on its website, Phone 4u says:
Dear Customer,

Following the unexpected decision of EE and Vodafone to withdraw supply from Phones4U , we regret that we are offline. Please accept our apologies and we will update you as soon as possible.
"If the mobile network operators decline to supply us, we do not have a business," said Phones 4u Chief Executive David Kassler.
Three executives from PwC were appointed as administrators to the retailer.
The administrators will engage with parties who may be interested in acquiring Phones 4u's business, and also try to access funds to pay for the costs of the business.
Phones 4u said all mobile contracts purchased through it would remain unaffected and the networks will continue to provide mobile services to these customers.