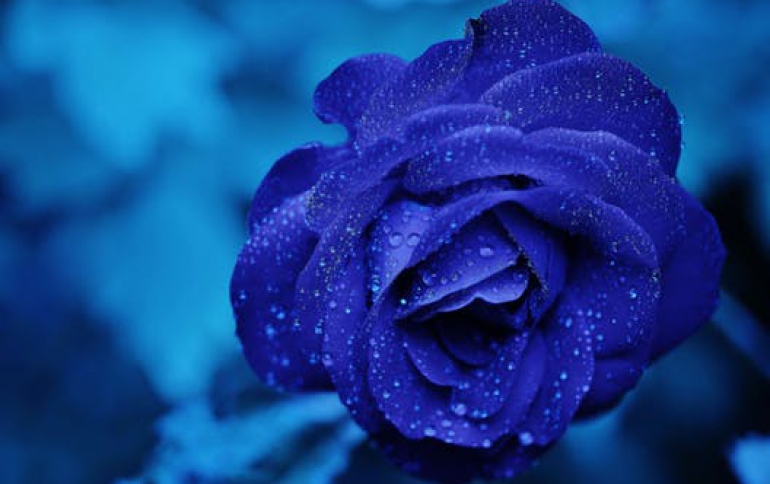 Philips to Produce DVD-Audio Capable 'Universal' Disc Module
Exclusive: Philips are to introduce an SACD and DVD-Audio solution to market in the form of the SD 5.2, an integrated transport and decoder that supports all current DVD and CD-based audio and video formats. Earlier this year, High Fidelity Review learnt that Philips Electronics N.V. had become an official DVD-Audio licensee, despite the company's intense support of the rival Super Audio CD format, but the reason for this was unclear. After some investigation, the possibility of Philips producing a 'universal' solution for the OEM market was suggested, but obtaining evidence to back this up proved to be particularly difficult.

Philips Semiconductors' Redhill development centre seemed to be the obvious place to start, but their spokespeople were "unaware" of the company's DVD-Audio plans and passed us to Tina Withington, Media Relations, Philips Consumer Electronics. In a nutshell, Tina denied all knowledge of a DVD-Audio compatible product from Philips and stated the company's firm commitment to SACD, making it patently clear that she (and by association Philips) considered DVD-Audio to be an abomination, a format that would never sully the Philips name. Admittedly this reaction was to be expected, a marketing department busily pushing the SACD format was unlikely to admit that their company was also about to start practically supporting its rival, but it was important to follow the usual politically-correct press enquiry route all the same.

Yet the faint smell intrigue still hung in the air, remember, High Fidelity Review was already aware that Koninklijke Philips Electronics N.V. had become an MLP and DVD-Audio licensee, so the next person we wrote to was Gerd Götz, Head of Global Media Relations. However, it seems Mr. Götz has an interesting approach to media enquiries… he simply ignores them, so up next was Gareth Kelly, Senior Account Manager at the Hoffman Agency, who proactively contacted High Fidelity Review via a referral from Philips Semiconductors' Jeannet Harpe in an attempt to assist the cause.

The exact opposite of the unhelpful Mr. Götz, Gareth did his level best to squeeze some information out of various Philips departments across the globe for which we extend our thanks, but in the end his efforts proved fruitless aside from a brief official response (of sorts): "Philips Semiconductors cannot confirm nor deny or really comment on the whole issue. They do not disclose information regarding OEM customers and as a result are unable to help you further."

Note, Philips would not confirm or deny the existence of a universal DVD-Audio/SACD transport, so our investigation continued… until today that is, when High Fidelity Review was able to obtain documented proof from an undisclosed source that a Philips universal disc transport really does exist:

A printed data sheet announces the arrival of the Philips SD5.2 Module, a multiple audio playback solution, designed specifically for use in DVD, SACD, DVD-Audio players and combination products. Formats supported are listed as: SACD, DVD-Audio, MP3, DTS, HDCD, Picture CD, CD-Text and MP3-Text. Multi-channel audio decoding is provided by way of eight individual outputs, there are "comprehensive post-processing options" and the incorporated circuitry also includes a "high-precision video output" with progressive scan that uses 54MHz DACs and a digital video output. The user interface features I2C slave control and is described as "flexible and configurable".