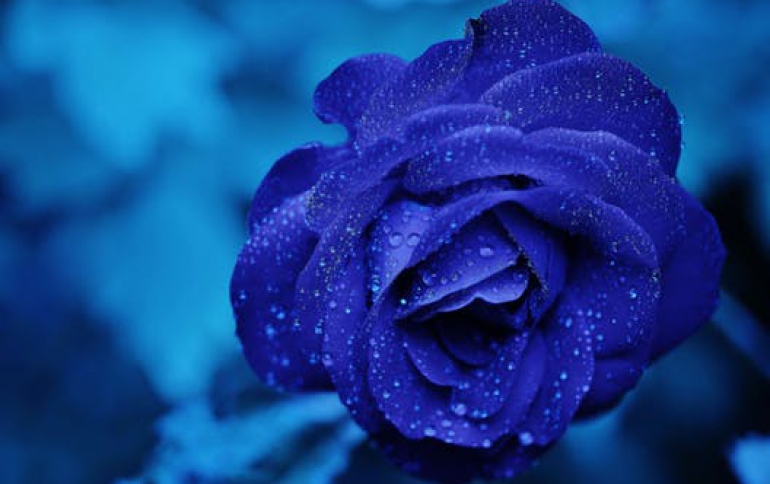 Personal Computing Devices Outlook Remains Mildly Negative, Detachable Tablets And Convertible Notebooks See Growth
Global shipments of personal computing devices (PCDs), comprised of traditional PCs (a combination of desktop, notebook, and workstations) and tablets (slates and detachables), are forecast to decline in the next years.
According to IDC, PCDs shipments will decline from a total of 435.0 million units in 2016 to 418.2 million units at the end of the forecast period in 2021.
The new forecast comes on the heels of a stronger than expected showing for traditional PCs in 2016, when a combination of aggressive promotional activities in the second half of the year and tightening component supply for notebooks helped to drive stronger volume across both the consumer and commercial channels in the fourth quarter. Commercial notebook shipments finished the year on a positive note, growing more than 2% year over year as more Windows 10 trials translated into real deployments. Meanwhile, consumer notebook shipments declined by only 1% from Q4 2015, helped by strong model launches in the Ultraslim and Convertible notebook categories.
In the tablet market, slate shipments continued to decline as expected and detachables saw a dramatic decline in the fourth quarter, largely due to the segment's dependence on individual product launch cycles from the likes of Apple and Microsoft. The absence of product refreshes in the quarter led to a year-over-year decline of 26.1% for detachables in Q4 2016 and contributed to a more tempered outlook for the entire tablet market. Despite the 2016 decline, IDC expects growth will return to the tablet market over the next five years due to the growing popularity of detachable devices.
Personal Computing Device Forecast, 2016-2021 (shipments in millions)

Form Factor

2016 Shipments

2016 Share

2021 Shipments*

2021 Share*

2016-2021 CAGR*

Desktop + DT & Datacenter Workstation

103.3

23.8%

89.8

21.5%

-2.8%

Notebook + Mobile Workstation

156.8

36.0%

162.5

38.9%

0.7%

Detachable Tablet

21.4

4.9%

56.1

13.4%

21.2%

Slate Tablet

153.5

35.3%

109.8

26.3%

-6.5%

Grand Total

435.0

100.0%

418.2

100%

-0.8%

























Traditional PC

260.1

59.8%

252.3

60.3%

-0.6%

Traditional PC + Detachable

281.6

64.7%

308.4

73.7%

1.8%

Total Tablet (Slate + Detachable)

174.9

40.2%

165.9

39.7%

-1.1%

Source: IDC Worldwide Quarterly Personal Computing Device Tracker, February 27, 2017

* Forecast data