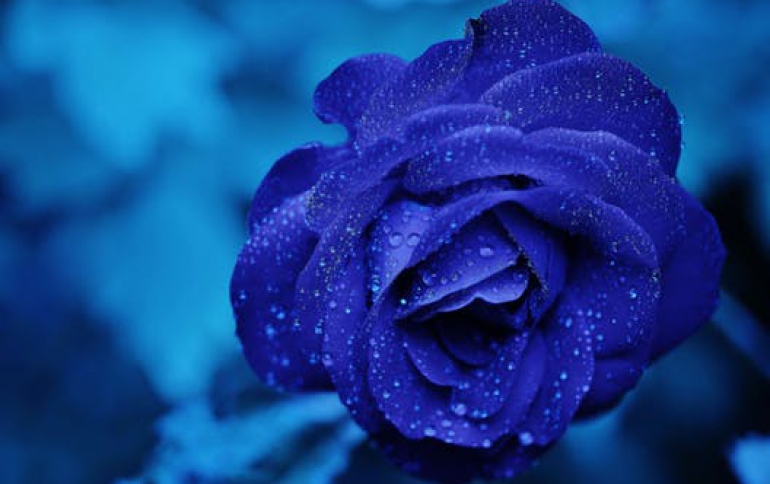 Panasonic Unveils the Largest Plasma TV in the World
The Japanese maker of the Panasonic brand said it had developed the world's largest plasma-panel television set with a 103-inch (2.6 meter) screen. Matsushita Electric Industrial said on Thursday, it had overcome technical difficulties posed by making large plasma screens to develop a prototype 2.3 meters wide and 1.3 meters high. The TV offers a maximum resolution of 1,920?1,080, and its contrast ratio is 3,000:1. Its weight is almost 200 Kg.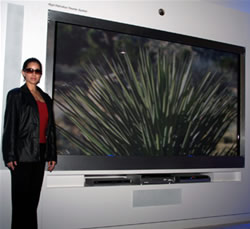 Matsushita, the world's top seller of plasma TVs, said the bulk of demand for the 103-inch set would probably come from businesses, schools and medical institutions, but it also saw demand from consumers looking to set up home theatres.
Until now 102-inch plasma televisions developed by LG and Samsung were the biggest in the world.