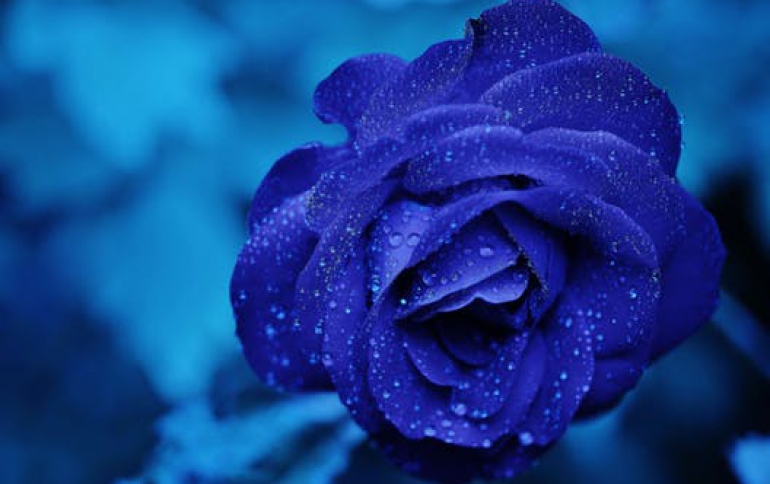 Panasonic TH-P103MT2 103-inch 3D Plasma TV Available For Pre-order In Japan
Japansese consumders will have the chance to order their TH-P103MT2 103-inch full HD 3D Plasma TV from Panasonic in November 18. The panel supports reproduction of 3D content in HD resolution talking advantage of Panasonic's "High-speed driving technology," its 24-bit color processing engine and the newly developed and more responsive phosphors of the PDP panel that offer reduced crosstalk and better reprodustion of black colors.
In addition, the 103-inch panel features a native contrast of 5,000,000: 1.
The huge TH-P103MT2 weighs approximately 321 kg, has a power consumption rated at approximately 1350W and comes with 4 HDMI ports.
The TV is bundled with a pair of Active shutter 3D glasses.
Panasonic has not provided pricing details for the new 3D TV. However, don't expect to retail for less than $10,000.