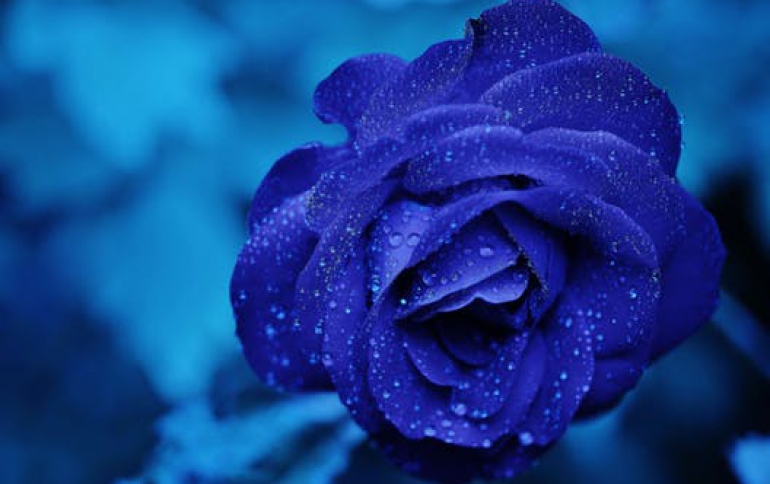 Panasonic Shipping DVDBurner, Industry's First Combination DVD-RAM/R Drive
Panasonic announced today that it has begun shipping to its OEM customers the industry's first combination DVD-RAM/R drive and will demonstrate the drive at the PC Expo DVD Pavilion (booth No. 3822). Called DVDBurner, the drive is a major breakthrough in DVD storage flexibility and media interchangeability. For retail customers, Panasonic will begin shipping its branded DVD-RAM/R drive in October. This branded drive will include DVD video recording/editing software, and be backed by a one-year Panasonic warranty providing a total solution. With retail pricing under $600 (for the ATAPI internal version), the drive delivers on Panasonic's commitment to provide customers a single, cost-effective solution for home video, personal computing, and business storage/archiving, as well as development and testing of master DVDs.

In addition to reading from and writing to both DVD-RAM (rewritable) and DVD-R (write-once) discs, the multifunction drive provides all of the functionality of the DVD Forum specifications for DVD-RAM and DVD-R General, including maximum compatibility with DVD video players, recorders and DVD-ROM drives. Panasonic's versatile new DVD-RAM/R drive leverages the company's 15 years of experience in high-density, phase-change-type recording/reading technology and builds on its nearly three-year track record of delivering highly reliable, rewritable DVD drives and media with hard disk-like random access.

By switching between 650 nanometer (nm) and 780 nm wavelength laser strengths and one objective lens, the Panasonic DVDBurner offers the widest range of media interchangeability currently available. With the ability to write to and read from general-purpose 4.7GB DVD-R discs and 2.6GB/5.2GB to 4.7GB/9.4GB DVD-RAM discs, the multifunction drive provides the familiarity of CD-R/RW. The difference is, DVD provides at least 7 times the capacity of 25-year-old CD technology plus video and audio capabilities that cannot be matched by CD formats. Other features, such as the ability to play back DVD video, DVD-ROM and DVD-R discs, and 24x CD media read performance make the drive exceptionally cost-effective.

By offering both DVD-RAM and DVD-R technologies, the Panasonic DVD-RAM/R drive will have broad appeal among consumers, businesses and professionals who want the ideal DVD solution for applications ranging from home movie authoring and editing to PC and enterprise data storage and image archiving.