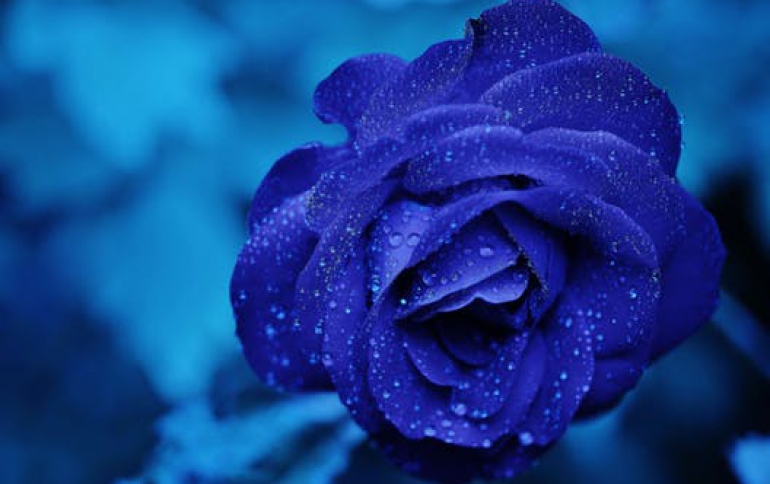 Panasonic Previews Latest Blu-Ray Disc Player
Panasonic introduced the DMP-BD50, Panasonic's latest Blu-ray disc player. Blu-ray media offer 1080p image quality, lossless Dolby TrueHD and DTS-HD Master Audio and Picture-in-Picture applications. The BD50 adds the new BD-Live function, and employs VIERA Link, a technology that allows the consumer to operate VIERA Link-equipped home theater components with a single remote.

In the future BD-Live will allow users to connect the DMP-BD50 to the internet to download such data as images and subtitles, and to join in multi-player interactive games that are linked to bonus movie content contained on Blu-ray discs.

For optimum image quality the DMP-BD50 features the PHL Reference Chroma processor and P4HD i/p conversion processor, which combine to create Uniphier, a precise digital video processor.

Networking is an essential product of the DMP-BD50, which includes an SD Memory Card slot for transferring images from an HD camcorder or digital still camera via an SD Memory card. The consumer simply inserts the SD card into the BD50 and then can view the images on a large screen HD flat panel television with AVCHD format video images or JPEG stills in full 1920 x 1080 resolution.