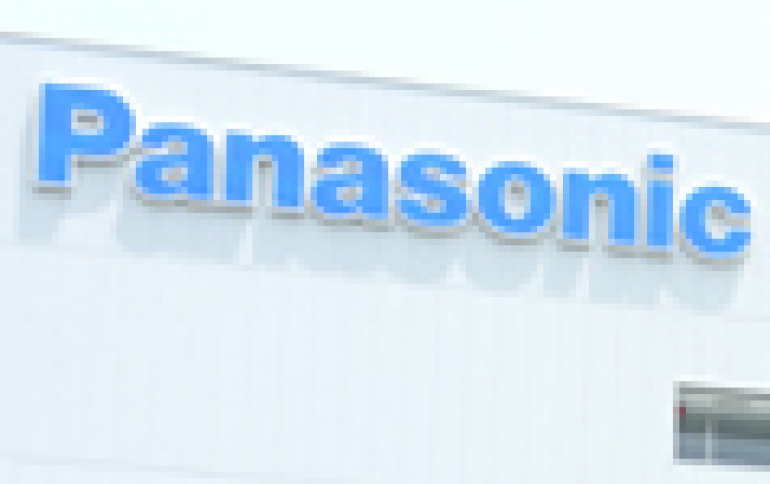 Panasonic May Buy Headlight Manufacturer ZKW
Panasonic has been reportedly in discussions to buy Austrian headlight manufacturer ZKW Group GmbH, Bloomberg reports.
The deal amount hasn't been decided and it?s not clear whether and when the deal will be announced, the report added.
The Nikkei newspaper earlier reported the headlight maker could be worth as much as 100 billion yen ($880 million), without citing names.
Panasonic declined to comment.
ZKW produces light-emitting diode (LED) headlights and specializes in high-beam headlights that reduce glare for oncoming drivers or pedestrians.
Asian electronics companies have increasingly pushed into the auto-parts market in recent years. Samsung Electronics last month agreed to pay $8 billion for Harman International Industries Inc., which makes connected dashboards. In July, the Korean company invested $449 million in Shanghai-based electric-car maker BYD Co. and was at one time considering investing in Fiat's auto parts unit. Sony has boosted its business in creating image sensors used in cars to detect nearby objects.
Panasonic is investing in facilities to produce batteries for electric cars, including those of Tesla Motors.