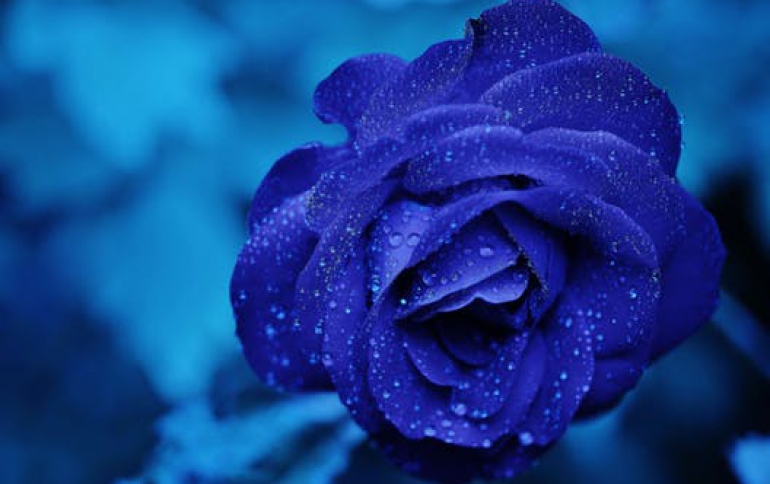 Panasonic Inrtroduces Premium BD-Rs For Long Term Storage
Panasonic will release next month in Japan a new series of Blu-ray recordable (BD-R) media for long term archiving. The SL and DL BD-Rs are said to have a lifetime of more than 50 years. The recordable discs support 6x burning and employs protection layers against external factors (dust, scratches e.t.c) in both sides, while it is based on Panasonic's inorganic phase-change recording film. Combined with a Panasonic's highly accurate layer stacking technology, the result is a BD-R medium with stable recording and playback characteristics and thus, a long lifetime.
It is estimated that the price of the BD-R SL (LM-BR25MDP) will be about ¥1,500 ($15.4) and about ¥2,500 ($25.6) for the 50GB version (LM-BR50MDP).