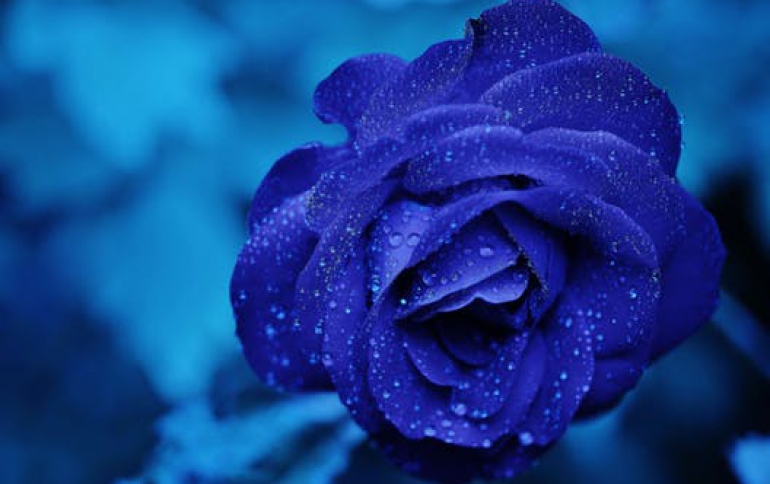 Optical drive makers report higher September revenues
Revenues of Taiwan's optical drive manufacturers picked up in September from the prior month but persistent pricing pressure might spell uncertainty for their margins, the companies said. At Lite-on IT, Taiwan's leading optical drive maker, September revenues grew to NT$3.45 billion, rising 12% from August and 43.1% from a year earlier. It said revenues for the July-September quarter, at NT$9.25 billion, were 8% lower than its original forecast. Cumulative revenues from January through September reached NT$30.47 billion, or 75.6% of its full-year estimates. There was speculation that Lite-On's third-quarter gross margins would drop to 14% form 18.2% in the second quarter despite a 10.3% unit shipment growth, reflecting lower prices. Lite-On did not comment on the speculation.

Quanta Storage, Taiwan's largest maker of thin-type optical drives, posted a record NT$663 million in revenues last month, an increase of 6% from August and 202.7% from a year earlier.

It said higher-margin "combo" CD-RW/DVD-ROM drives comprise 60% of its revenues, with the rest split evenly between CD-ROM drives and DVD-ROM drives.

Third-quarter revenues exceeded projection at NT$1.82 billion, but Quanta confirmed that its gross margin would fall, without giving the extent of the drop.

The company reported gross margin of 33.8% for the first half of the year and has a full-year target of 32%.

It said revenue performance to date has been stable but called the possibility of revising upward 2002 projections "quite limited." Quanta's January-September revenues, at NT$4.38 billion, represented 70.4% of its 2002 estimates.

Behavior Tech Computer (BTC) said its September revenues came in higher than expected at NT$800 million. It did not give information on its margins, only saying that declining prices have had a limited impact because of moderate shipment levels in the past two quarters.

Separately, the company said it will launch 52x CD-RW drives in the coming months and is actively cooperating with Japanese firms on DVD+RW drive products.

Ultima Electronics said its revenues for September added 30.7% from August to NT$806 million but signaled a 16.3% decline from a year earlier.