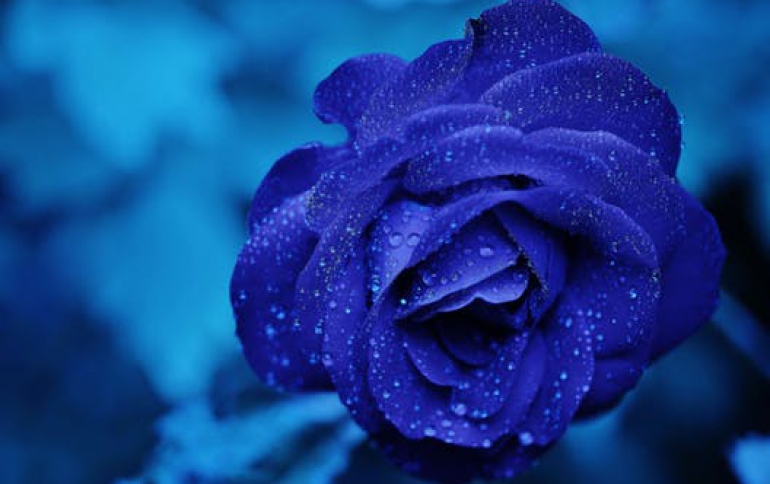 Oculus Partners with Xiaomi and Qualcomm at CES
Today at CES, Oculus shared details about partnerships with Xiaomi and Qualcomm Technologies for the global launch of Oculus Go and the Mi VR Standalone - a VR headset based on Oculus technology exclusively for the Chinese market.
Oculus Go and Mi VR Standalone are both powered by the Qualcomm Snapdragon 821 Mobile VR Platform.
Mi VR Standalone shares the same core hardware features and design as Oculus Go and supports the Oculus Mobile SDK, enabling existing Oculus developers to bring their content to the Mi VR platform in China. Xiaomi is working directly with Oculus developers to localize some of the most popular content from the Oculus Store and to bring it to the Mi VR Store in China.