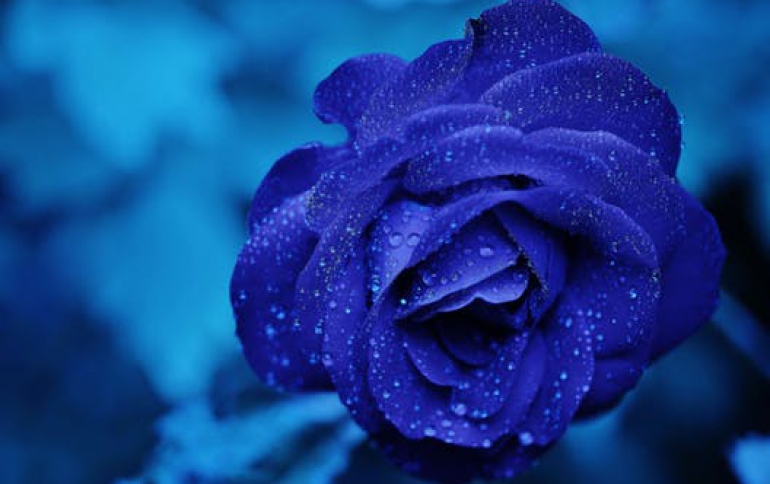 Nvidia ships HD TV transmission-friendly Quadro card
Nvidia announced Monday it has begun shipping its Quadro FX 4500 SDI broadcasting workstation-oriented graphics card. The card is built on the existing FX 4500 board, adding a pair of Serial Digital Interface (SDI) component video connectors. It allows users to output uncompressed SDI data in the 2K digital cinema format, and the HD and SD TV formats.
The 114W board contains 512MB of GDDR 3 memory clocked to 525MHz (1.05GHz effective) across a quad-channel bus delivering 33.6GBps of bandwidth. The GPU has a fill rate of 10.8bn texels per second and can calculate the geometry of 181m triangles in the same timeframe.
That makes for a 50 per cent performance improvement over the previous generation of SDI card, the Quadro FX 4000 SDI, according to Nvidia. The company is pitching the product at systems that can deliver rendered 3D imagery in real time for live broadcasts.
Quadro SDI products are available now through PNY, Leadtek and ELSA Japan.