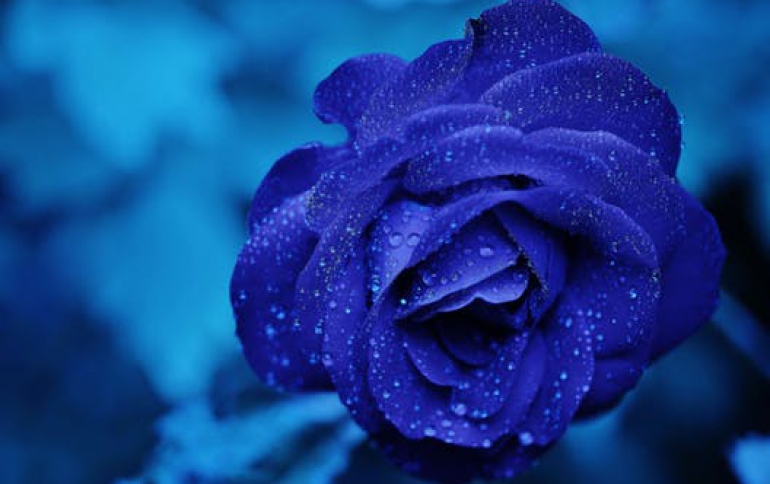 NVIDIA Scalable Visualization Solutions Deliver Tenfold Performance Increase
NVIDIA Quadro Genlock/Framelock Solutions Enable Advanced Visualization Applications at a Fraction of the Cost of Current Solutions. NVIDIA Corporation (Nasdaq: NVDA), a worldwide leader in graphics and digital media processors, today announced the immediate availability of the NVIDIA Quadro G-Sync option board, complementing current genlock and framelock solutions. This latest solution, that connects to the NVIDIA Quadro FX 4400, delivers even higher performance, scalability, features, and upgradeability to current visualization and broadcast customers who already leverage the benefits of commercial of the shelf (COTS) graphics.

Data from NVIDIA customers, such as the BP Center for Visualization, is a testament to the performance and capabilities of these solutions. BP Center for Visualization engineers integrated the NVIDIA Quadro FX 3000G into their oil exploration visualization systems after an extensive economic and performance analysis. The findings have been nothing short of exceptional with the center realizing a dramatic improvement in visualization performance, coupled with an order of magnitude reduction in system costs.

"We've been powering our Immersive Virtual Reality environment using NVIDIA hardware since the introduction of the genlock boards in 2003", said Jonathan Marbach of the BP Center for Visualization. "Compared to our previous solution, I've seen a 10xΉ increase in triangle throughput and a 5x increase in frame rate for our Immersive Drilling Planner application. The new G-Sync option board works with the latest PCI Express graphics, so we expect to see another dramatic performance boost from the latest generation of hardware. High frame rates are absolutely critical for Virtual Reality, and NVIDIA hardware allows us to keep up with our users and their data."

The G-Sync option board offers (two) RJ-45 and (one) genlock BNC connectors and brings a new level of flexibility, allowing users to upgrade to the latest graphics solutions as they become available. The NVIDIA Quadro FX 4400 features two high definition digital display outputs and a stereo connector. The combined solution offers 512MB G-DDR3 ultra-fast memory and offers dual dual-link support which allows the user to drive up to two 9 megapixel panels while using the genlock capabilities. More details on the new G-Sync option board can be found at: http://www.nvidia.com/page/quadrofx_gsync.html

The NVIDIA Quadro G-Sync option board is designed for professionals in the visual simulation, computer-aided design (CAD), and digital content creation (DCC) areas, allowing professionals in these markets to visualize large datasets in real-time and make better design decisions - whether designing a new car, or investigating where to place an oil well, or delivering broadcast quality video. NVIDIA Quadro G-Sync solutions are superb for broadcast systems used in video compositing (genlock) and visualization applications like multi-display powerwalls and caves (framelock) where edge blending software allows the user to seamlessly combine the edges to provide for one large image.

"NVIDIA cluster solutions allow us to build visualization solutions at a fraction of the cost of the system we are supplanting," said Mats W. Johansson, president and founder of Eon Reality. "At the same time, both performance and image quality have seen dramatic improvement, which allows our customers to deploy a greater number of these systems and use them in ways never before possible – we are literally creating new markets with this technology."

The NVIDIA Quadro FX 4400 and the G-Sync option board are now available widely through NVIDIA channel partners PNY Technologies (US and EMEA), Leadtek (APAC), and Elsa (Japan). For more information on this and the full lineup of NVIDIA professional solutions, please visit www.nvidia.com/quadro.

The BP Center for Visualization at the University of Colorado is sponsored by the Departments of Aerospace Engineering Sciences, Computer Sciences and Geological Sciences. Devoted to the research and development of advanced visualization technology, the Center is initially focusing on the energy industry, aerospace and medical visualization.