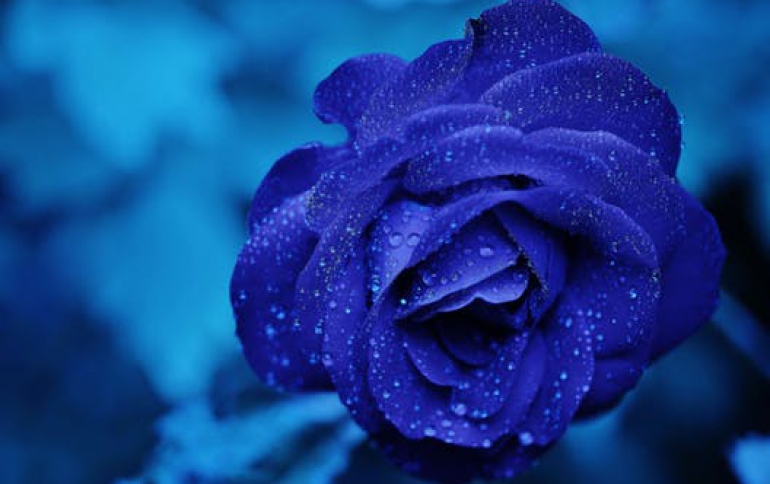 Nvidia Reports Positive Q2 Earnings
Nvidia posted high fiscal second-quarter earnings on Thursday and gave an optimistic forecast for current-quarter revenues. Nvidia's financial figures depend on the company's sales of graphics chips for PCs, but also for cars and data centers.
In the second quarter, revenue from Tegra chips for automobiles and mobile devices jumped 200 percent to $159 million.
Nvidia has not managed to effectively compate with larger chipmakers like Qualcomm in smartphones and tablets. However, the company has increased its focus on using its Tegra chips to power entertainment and navigation systems in cars made by companies including Audi, BMW and Tesla.
Nvidia in July launched its own tablet aimed at game enthusiasts, called Shield, with Tegra chips and other high-end components.
Nvidia has also made progress into cloud computing data centers, with IBM, Dell and Hewlett-Packard offering servers with Nvidia chips.
"We had a great quarter with strong gains in each of our three growth areas -- Gaming, Datacenter & Cloud, and Mobile," said Jen-Hsun Huang, president and chief executive officer of NVIDIA. "Our Tesla datacenter business is in high gear, benefiting from strong demand from cloud service providers, and our new SHIELD tablet is generating considerable excitement. ? NVIDIA's accelerating growth stems directly from investments in extending our visual computing leadership to the mobile-cloud revolution."
The company reported second-quarter revenue of $1.1 billion, up 13 percent from the year-ago quarter as it expanded its focus on cars and cloud-computing.
For the current quarter, Nvidia said it expects revenue of $1.2 billion, plus or minus 2 percent.
Nvidia's net income in the second quarter, which ended on July 27, totaled $128 million, compared with $96 million in the year-ago quarter.