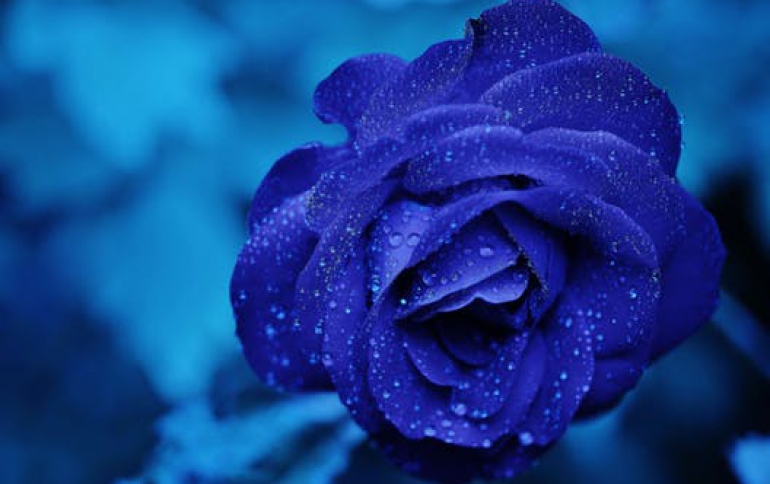 Nvidia PCI Express technology at Ces
NVIDIA announced it is demonstrating its PCI Express architecture at the Consumer Electronics Show. PCI Express is the next revolution in I/O interconnect standard that NVIDIA will deploy in future graphics solutions as the next step in delivering the bandwidth and features required for high-resolution graphics, games, and other graphically-intensive applications. PCI Express significantly increases bandwidth between the central processing unit (CPU) and graphics processing unit (GPU) by enabling a balanced distribution of bandwidth to those applications that require it the most. NVIDIA's PCI Express bridge chip, an industry first, affords the flexibility to instantly adapt a variety of the Company's award-winning GPUs to the new PCI Express bus technology with the full capabilities and throughput offered by PCI Express.

"To create a sixteen lane PCI Express bridge chip that works without performance degradation is a huge technological advancement," said Dan Vivoli, executive vice president of marketing at NVIDIA. "The use of a PCI Express bridge chip gives NVIDIA a decisive competitive advantage in what is the most exciting graphics bus transition in recent history."

"Intel has been working with PCI Express validation collaborators such as NVIDIA to implement this exciting new I/O interconnect standard," said Randy Wilhelm, vice president, Desktop Platforms Group and general manager, Client Platform Division at Intel Corporation. "The validation of NVIDIA products with PCI Express will help ensure interoperability with future leading-edge Intel platforms."