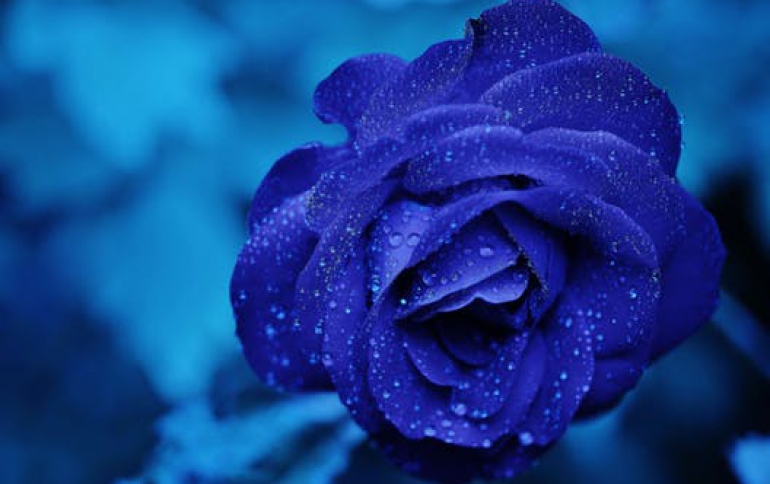 NVIDIA Introduces GeForce Go 6 SERIES for Thin and Light Notebooks
New GeForce Go 6200 Delivers Award-Winning Multimedia Technology to the Mainstream Notebook Market NVIDIA Corporation (Nasdaq: NVDA), a worldwide leader in graphics and digital media processors, today announced the NVIDIA GeForce Go 6200 graphics processing unit (GPU) for mainstream notebook PCs. The first notebooks to feature the GeForce Go 6200 are the Sony Vaio S Series and Sony Vaio FS Series. These new Sony machines are the first to deliver the multimedia technology of the award winning GeForce 6 series GPU architecture to mainstream, thin-and-light notebooks.

"Notebook PCs have become the hub for multimedia productivity and entertainment," said Rob Csongor, general manager, mobile GPUs for NVIDIA. "Historically, the challenge has always been getting high performance multimedia GPUs into thin-and-light notebooks that are very lightweight, small and feasible for travel. The dramatic technology advances in the GeForce Go 6200 GPU with TurboCacheTM technology allows world class graphics and video performance to be delivered in thin-and-light notebooks… the notebook you want to take with you. The Sony notebooks announced today are outstanding examples of this concept brought to reality for consumers and are available now."

Like all GPUs in the GeForce Go 6 GPU series, the GeForce Go 6200 GPU supports PureVideo technology for home theater quality experience on notebooks, as well as advanced 2D and 3D features, such as full support for Microsoft DirectX 9.0 Shader Model 3.0 visual effects, for accelerating the latest games and photo/video editing applications.

The GeForce Go 6200 GPU also supports the patent-pending NVIDIA TurboCache technology to combine the capacity and bandwidth of dedicated video memory with dynamic system memory to turbocharge performance without utilizing additional power, thereby saving valuable battery life. The combination of TurboCache technology and the GeForce Go 6200 GPU creates an exceptional solution for thin-and-light notebooks by reducing the number of discrete memory devices, which in turn reduces the amount of power used and the heat dissipated.

The GeForce 6 Go family of GPUs offers a variety of multimedia features for mainstream notebooks, including the industry's only solution compatible with the latest version of Microsoft DirectX 9.0 Shader Model 3.0, and PureVideo technology, the industry's only embedded video processor for HD multimedia content.