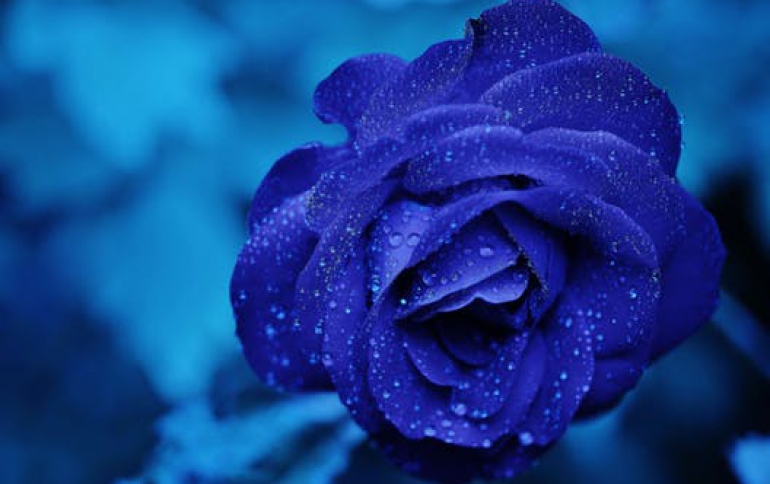 NVIDIA GeForce 6600 Available Now!
NVIDIA today announced that add-in boards based on NVIDIA GeForce 6600 graphics processing units (GPUs) are available immediately! As an extension of the award-winning GeForce 6 Series, GeForce 6600 graphics processors are the first mainstream GPUs to support Microsoft DirectX 9.0 Shader Model 3.0, and a superscalar architecture for unprecedented performance in its class. GeForce 6600 GPUs also feature a dedicated on-chip video processor that brings prosumer-quality video playback to the personal computer.

In addition, the GeForce 6600 GT brings the innovative NVIDIA SLI™ multi-GPU technology to the mainstream market, which could enable millions of users to experience the power of two GPUs in their system.

The newest additions to the GeForce 6 Series of GPUs include:

-The GeForce 6600 GT—The NVIDIA GeForce 6600 GT has an eight pipe superscalar design, supports 128MB of GDDR3 graphics memory, includes NVIDIA SLI multi-GPU technology, and has a suggested street price of $199.

-The GeForce 6600—The GeForce 6600 GPU also has an eight pipe superscalar design and supports 128MB of DDR graphics memory.