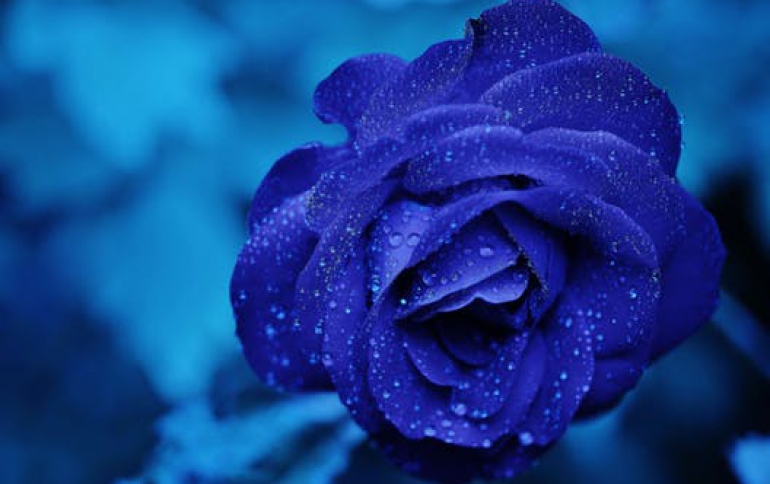 NVIDIA GeForce 196.21 WHQL Drivers Released
NVIDIA today released a new version of its GeForce driver suite. Version 196.21 WHQL signed offers SLI multi-GPU optimisations for several new and upcoming PC games, updates to the PhysX system software component, and a number of bug fixes as described in the Release Notes documents (for Windows 7 and Vista, and Windows XP).
Basic changes:
- Adds SLI and multi-GPU support for many top new gaming titles including Avatar Demo, Battlefield: Bad Company 2, City Bus Simulator, Dirt 2, Ferrari Virtual Race, GREED: Black Border, Mass Effect 2, Mortal Online, Ninja Blade, Operation Flashpoint: Dragon Rising Demo, Planet 51, RUSE, Serious Sam HD, and Wings of Prey.
- Upgrades PhysX System Software to version 9.09.1112.
- Includes numerous bug fixes.
For downloads, visit
http://www.nvidia.com/Download/index.aspx?lang=en-us/