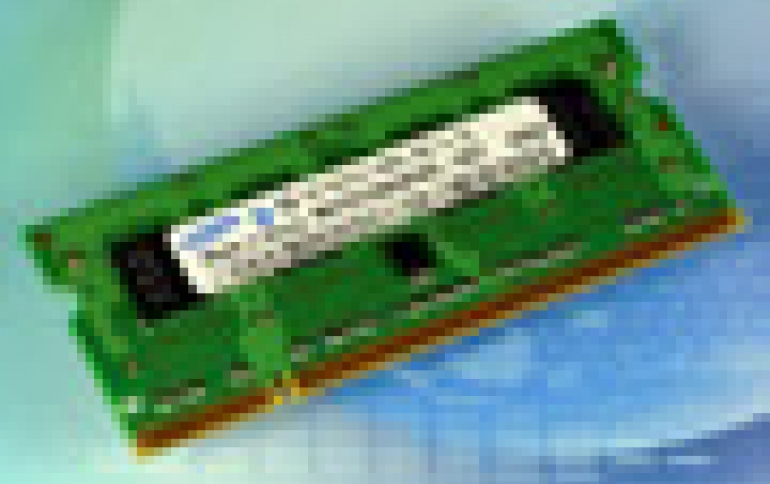 Samsung and Rambus Reach 900-million-dollar Settlement
Samsung and Rambus have reached agreement on Tuesday settling all claims between them and licensing Rambus? patent portfolio covering all Samsung semiconductor products including a perpetual fully paid-up license to certain current DRAM products. As part of the overall agreement, Samsung will invest $200M in Rambus stock. Other consideration to Rambus includes an initial payment of $200M and a quarterly payment of about $25M for the next five years, the companies said.

In addition, Samsung and Rambus have signed a memorandum of understanding (MOU) relating to a new generation of memory technologies. The two companies said that they would initially focus on graphics and mobile memory solutions and would further review a potential collaboration on server and high-speed NAND Flash memories.

Both Samsung and Rambus said they are pleased to resolve their differences and move forward.

"We have a tremendous opportunity to renew a partnership which has created solutions that have benefited consumers worldwide," said Harold Hughes, President and CEO of Rambus. "Bringing together Samsung?s market and technology leadership with our innovations for high-performance and high-efficiency memory architectures will make possible an exciting new generation of mobile, computing and consumer electronics products."